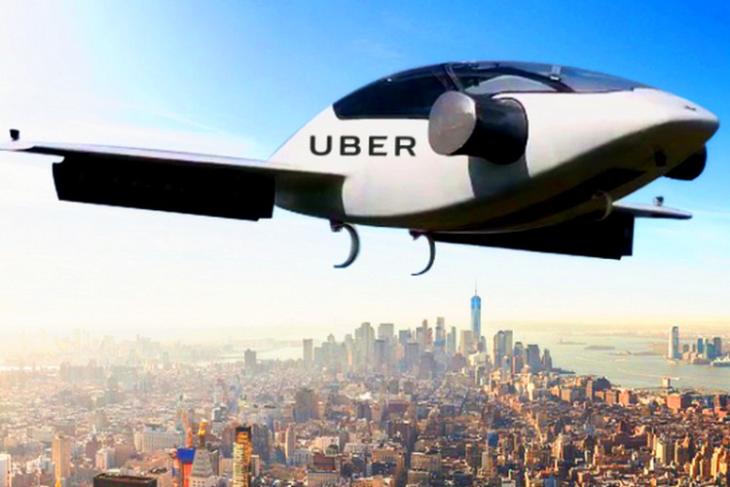 Uber Elevate, the ride-hailing giant's division which oversees the company's plans of launching aerial transportation facilities, has selected India among four other countries where the aerial taxi services might begin in the next 5 years. At the first ever Uber Elevate Asia Pacific Expo held in Tokyo, Uber Elevate announced that India has been shortlisted alongside Japan, Australia, Brazil and France where the first UberAIR services might begin, laying the foundations for the first UberAIR City.
In addition to commercial air taxi services, Uber also announced plans for experimenting with drone delivery that will operate under the aegis of Uber Eats, as well as other potential areas where deployment of aerial vehicles could prove to be productive and beneficial the masses.
"We are proud to host the first ever Uber Elevate Asia Pacific Expo, showcasing the exciting future Uber Air can bring to the region and to the world", Head of Uber Aviation Programs, Eric Allison, said at the event in Japan's capital. "We want to thank the attendees of the Expo who got a first peek at Uber Eats delivered by drones, potential future routes where Uber Air will fly people across cities in the Asia Pacific region, and many other ways Uber is creating a new future of truly multimodal transportation", Ellison added.
Earlier in May, Uber had shortlisted Dallas and Los Angeles as the first two cities where Uber would begin the aerial transportation and drone delivery services, and also disclosed that it was looking for an international city where the ambitious plans could be implemented. Multiple cities in each of the shortlisted countries have been selected to start the operations of UberAIR flying taxis. As for India, Mumbai, Delhi, and Bangalore are on Uber's radar to start its aerial transportation and drone delivery services.
"Mumbai, Delhi, and Bangalore are some of the most congested cities in the world, where traveling even a few kilometers can take over an hour. Uber Air offers tremendous potential to help create a transportation option that goes over congestion, instead of adding to it", read Uber's press release.
Uber will assess parameters such as market conditions, assistance from the government and gross enabling conditions before finalizing a city to lay the foundations of its international UberAIR plans. Uber's CEO, Dara Khosrowshahi, has previously claimed that flying cars could be commercialized by Uber within the next 5-10 years, and we dearly hope that India is among the first countries where those plans come to fruition.