Amidst growing fears over an escalating trade war between the world's two largest economies, US president Donald Trump reportedly told Apple CEO Tim Cook that his administration won't levy tariffs on iPhones assembled in China. That's according to the New York Times, which cites an anonymous source for the report.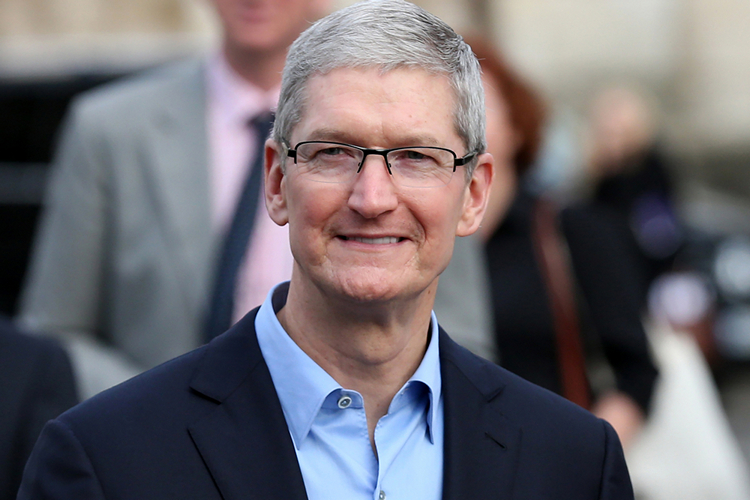 The publication doesn't say exactly when Trump made the commitment to Cook, but the two are understood to have met at the White House last month to discuss the worsening market sentiments over the prospect of a full-fledged trade-war between the US and China, and the potential pitfalls of the Trump administration's controversial trade policies. Cook is also believed to have met Trump's new economic adviser, Larry Kudlow, during his trip to the White House.
In spite of Trump's assurance, Apple is said to be worried that China will retaliate against the company on its own after the US imposed stiff penalties against Chinese telecom giant ZTE, almost putting the company out of business.
The ban was imposed for allegedly breaking American sanctions against Iran and North Korea, but the administration softened its stance earlier this month, and said it would fine ZTE $1 billion after Trump tweeted that he was trying to bring the company back to life in a bid to save thousands of jobs in China.
https://twitter.com/realDonaldTrump/status/995680316458262533?ref_src=twsrc%5Etfw
As Reuters noted, tech products have largely been kept out of the scope of the trade war until now, but that may no longer remain the case in the near future, with recent developments indicating that the Silicon Valley could also be sucked into the mess in the not-so-distant future.