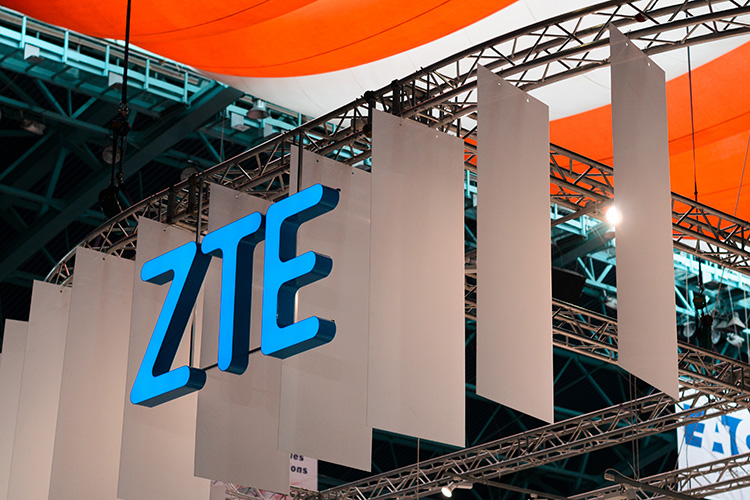 Earlier this week, reports revealed that the US and China were working on a deal to get struggling smartphone manufacturer ZTE back into business. In a recent string of tweets, President Trump has outlined the terms of the deal, as part of which ZTE will have to pay $1.3 billion in fines, change its management and board, and offer a guarantee to keep up high levels of security.
https://twitter.com/realDonaldTrump/status/1000151354701213696
In his tweet Trump wrote:
"Senator Schumer and Obama Administration let phone company ZTE flourish with no security checks. I closed it down and then let it reopen with high level security guarantees, change of management and board, must purchase U.S. parts and pay a $1.3 Billion fine."
Trump also took a jab at the Democrats in his tweet who, according to Trump, do nothing but complain and obstruct. In order for ZTE to resume operations, the company will also need to hire American compliance officers who will monitor its operations, people familiar with the matter told Bloomberg. If ZTE complies with all the conditions, the US Department of Commerce will lift the ban due to which the company had been cut off from its US-based suppliers.
Yes they have a deal in mind. It is a great deal… for #ZTE & China. #China crushes U.S. companies with no mercy & they use these telecomm companies to spy & steal from us. Many hoped this time would be different. Now congress will need to act. https://t.co/ETMUCe9ia6

— Marco Rubio (@marcorubio) May 25, 2018
It's believed that the deal with ZTE will also have a major effect on the ongoing US-China trade debate. The two countries are engaged in high-stakes discussions on steel trade and intellectual property rights. While the deal may already have been put into motion, it has faced resistance from several members of the congress, with Democrats claiming that the company poses a national threat to the US.
ZTE was recently banned from selling its products in the US for the next seven years for allegedly breaking a trade embargo against Iran and North Korea. As part of the ban, US-based companies were also prohibited from selling parts and software to the company during the time period.
---