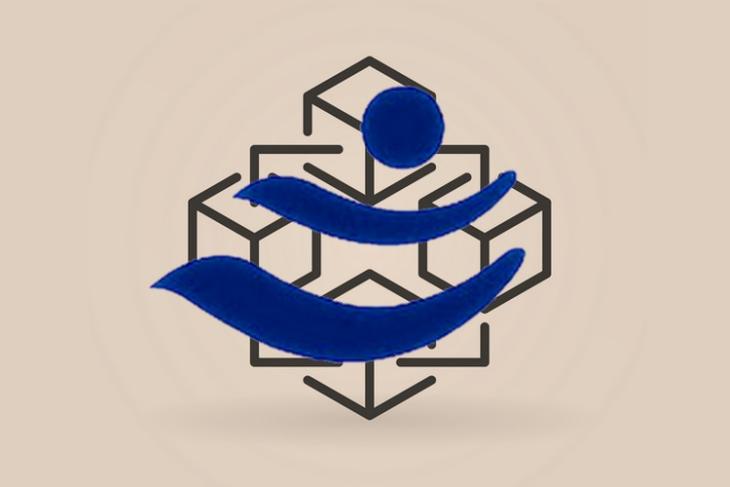 Blockchain is the 'it' buzzword in the tech community right now, and it is being implemented in domains ranging from smartphones and banking to social media and web browsers to name just a few. The Telecom Regulatory Authority of India (TRAI) is jumping the blockchain bandwagon in a bid to shield users from getting swindled online or via spam calls.
In the Telecom Commercial Communication Customer Preference Regulation, 2018 directive issued yesterday, TRAI has directed telecom operators to employ the blockchain technology so that customer database is only accessible to the direct service providers, and not the telemarketers who bombard users with spam calls and swindle them.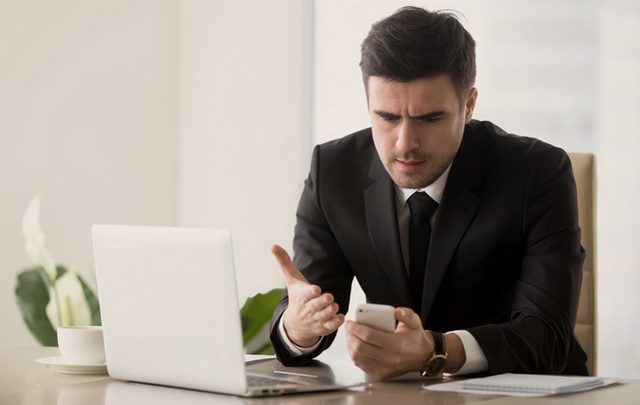 The regulatory body's new directive is aimed squarely at dealing with the 'nuisance of spam experienced by the subscribers', which is why TRAI has proposed a host of changes which need to be implemented by telecom operators so that customer identification data is not accessible by third parties with malicious intentions. Among the new regulations proposed by TRAI is the 'Adoption of Distributed Ledger Technology (or blockchain) as the RegTech to ensure regulatory compliance while allowing innovation in the market'.
TRAI further mentions that the multiple parties have supported the idea of maintaining a cloud-based decentralized database of customer information with TRAI acting as the authoritative source of information, to ensure that non-compliant entities do not gain access to that data. Moreover, it has also been discovered that it would also be possible to track a history of call or SMS through a centralized database or through blockchain technology without any compliance issues.
"Blockchain can effectively create a signature or a hash of an asset and instead of transmitting that entire digital asset, in this case the phone number, you can only put the hash on that database which can be accessed by the registered telemarketer", former head of the Blockchain and Cryptocurrency Committee of the Internet and Mobile Association of India, Ajeet Khurana was quoted as saying by Livemint. Moreover, under the new regulators, users will have full control over providing a third party specific consent whether or not they can reach them via any digital means.