Facebook has confirmed that it is carrying out a major organizational reshuffle after the plans were reported by Recode on Tuesday. The reorganization, said to be the biggest in the company's 15-year history, is believed to be part of the social media giant's broader restructing process that will aim to address privacy concerns following the Cambridge Analytica scandal. With the changes coming into effect, the company will operate under three distinct divisions: a 'Family of Apps' group, a 'New Platforms and Infrastructure' wing and a 'Central Product Services' unit.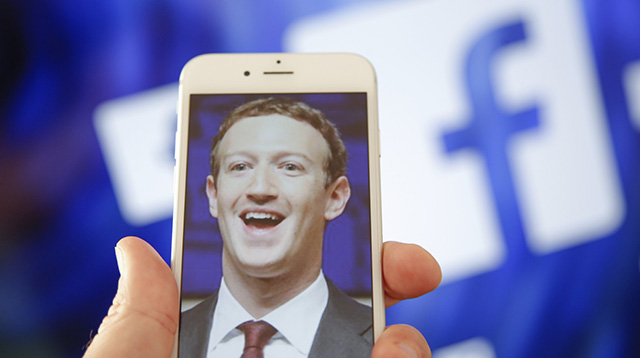 According to the report, the 'Family of Apps' group will be in charge of Instagram, WhatsApp, Messenger and the core Facebook app, and will be run by the company's current Chief Product Officer, Chris Cox. The 'Central Product Services' unit, meanwhile, will handle the ads, analytics and product management teams, and will be taken care of by Facebook's VP of growth, Javier Olivan.
However, it's what the 'New Platforms and Infrastructure' division will deal with, is what's creating a lot of buzz in the media right now. According to Recode, not only will it cover AI, AR and VR-related technologies, but also an all-new blockchain team. While the entire division will be managed by CTO Mike Schroepfer, the dedicated blockchain unit will be run by former PayPal CEO, David Marcus, who is currently in charge of the company's standalone messaging app, Messenger.
As part of the organizational rejig, Chris Daniels, the current VP of Facebook's controversial Internet.org project, will take over the reigns of WhatsApp following the resignation of CEO Jan Koum last week. Former Googler and 10-year Facebook veteran, Will Cathcart, will now be charge of the company's core Facebook app, while Andrew 'Boz' Bosworth will continue to run the company's AR, VR and hardware efforts.