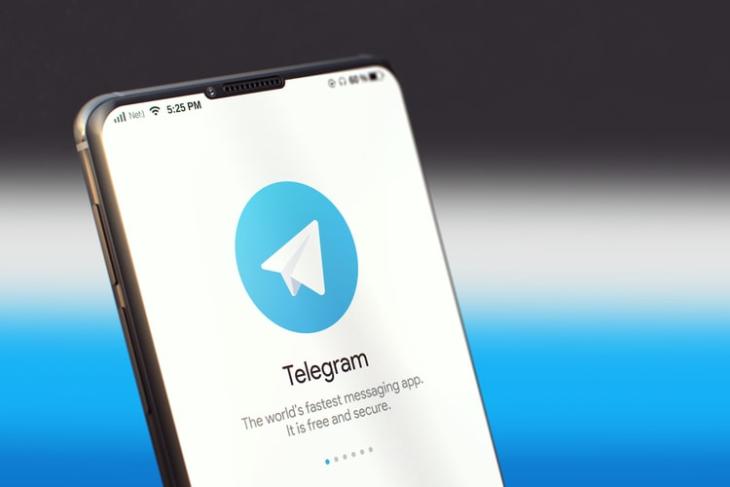 Telegram is closing the year 2021 with a feature-packed update. The new update, version 8.4, has introduced a number of exciting features such as iMessage-like message reactions, spoilers formatting style (spotted earlier last week), in-app translation, and more. Here's a look at all these new Telegram features.
New Telegram Features Introduced
With the reactions feature, users will be able to react to messages with a particular emoji, much like it's done on iMessage, Instagram, and even Facebook Messenger. These message reactions will be available for users in group/ individual chats and channels and will have their own animation.
One interesting thing about message reactions is that people will be able to customize them as per their liking. On Android, it can be done by heading to Settings -> Quick Reaction, while on iOS, users will have to go to Settings -> Stickers and Emoji -> Quick Reaction. Telegram users will also get the option to enable or disable the feature.
Another feature is called Spoilers and it brings a fun new experience to messaging. It allows people to conceal certain parts of a message with the use of Spoiler formatting. The message will only be fully visible once a user taps on it. Telegram also has a translation feature for users to easily translate from within the app. This feature is available for all Android users but for iOS devices running iOS 15 and more.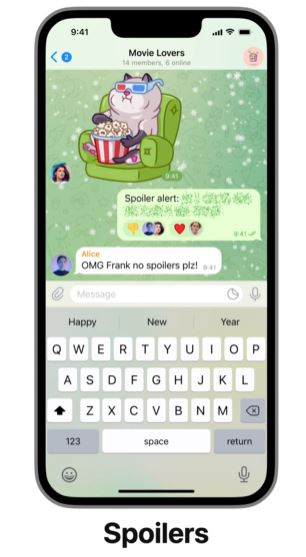 Users can enable the feature by heading to the Settings -> Language and this will add a dedicated translate option next to the context menu. There will be an option to exclude fluent languages. Telegram will also let users generate themed QR codes for users to show their profile to others quickly.
Additionally, the messaging platform now includes more interactive emojis that will have a full-screen effect once sent to a 1-on-1 chat. Plus, the platform has a redesigned context menu for macOS, which adds new shortcut hints and animated icons.
All these new Telegram features have started rolling out to Android and iOS users. Which one's your favorite? Let us know in the comments below!