Authorities in India might have turned a soft verdict for the prime accused of the bygone 2G scam, but the government is leaving no stone unturned in an attempt to reclaim lost funds.
A new report by PTI suggests that the Department of Telecom, under Communications Ministry, will notify five telcos, namely Reliance Jio, Telenor, Tata Teleservices, Videocon Telecom and Videocon's Quadrant, to recover understated revenues. The Comptroller and Auditor General of India (CAG) had presented a report in the Indian Parliament on December 19, citing a shortage of ₹2,578 crore in payments to the ministry.
CAG notes that the aforementioned telecom operators were required to pay the government back ₹1,015.17 crore as licensing fee, ₹511.53 crore as the tariff for spectrum usage and ₹1,052.13 crore as the interest owed by the companies. These were calculated on the basis of CAG's audits of Tata Teleservices for 2010-11 to 2014-15, Videocon Telecom for 2009-10 to 2014-15, Telenor for 2009-10 to 2014-15 and Reliance Jio Infocomm for 2012-13 to 2014-15.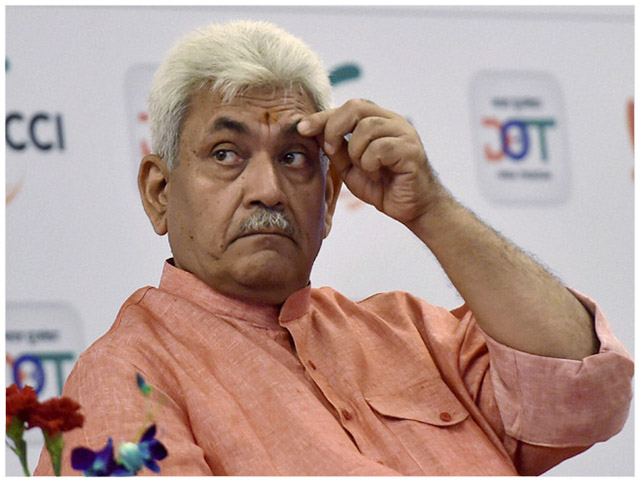 Tata Teleservices was the worst hit among the accused telcos with a liability of ₹1,893.6 crore, followed by Telenor (₹603.75 crore), Videocon (₹48.08 crore), Quadrant (₹26.62 crore) and Reliance Jio (₹6.78 crore). Reeling under heavy financial losses, Tata Teleservices, Telenor and Videocon have already sold their mobility solutions to Bharti Airtel while Quadrant has shut its services.
The regulator found anomalies in the balance sheets of these telcos which had deducted discounts given to customers and dealers from their gross (total earned) revenue. Since the fees earned by the government are calculated as a set percentage of this gross revenue, CAG notes that such offers and benefits do not qualify for exemptions in terms of licenses. It directs that these are part of the telcos' marketing expenditure.
The telecom industry was disrupted by Jio's entry into the segment. Although telcos like Tata Teleservices and Reliance Communications were forced to shutter down their businesses, ghosts of financial obligations will continue to haunt them for a little longer, it would seem.
---