It's no secret now that Spotify is coming to India. The music giant is in the final stages of its IPO, which will go live anytime soon. And as the FY 2017-18 comes to a close, an India launch may be sooner than you think.
Spotify is by far the largest music streaming service in the world – even as Apple Music tries its damnedest to catch up. India is one of the biggest markets untouched by the company so far. People have tried VPN hacks and modded apps to get Spotify running, or begged their friends abroad to let them in on a family plan. So naturally an official launch is highly anticipated in India's internet-aware urban and semi-urban population.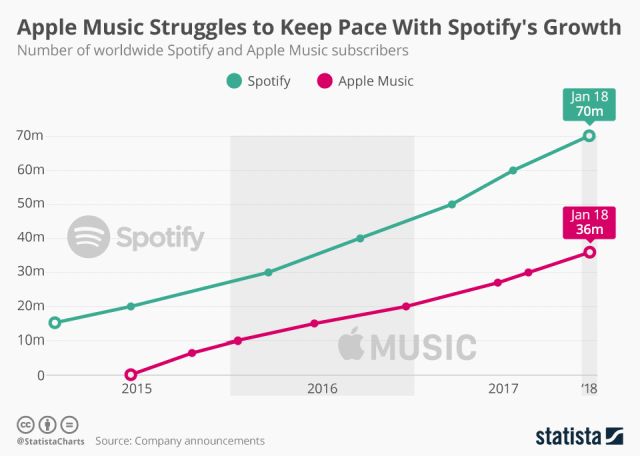 Post the IPO, Spotify will be looking for that rocket growth that will reinforce shareholder faith in the company. It's looking for the market where it can make a killing and India is ripe for one. Reports also noted Spotify has leased office space in Mumbai and already has a few employees in India.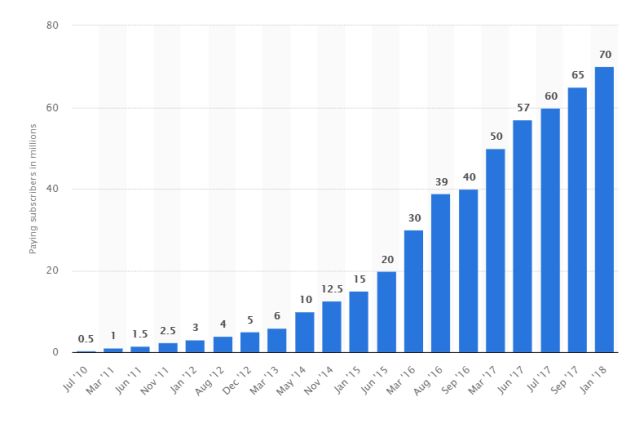 And just as Spotify prepares its India salvo, Reliance Jio and Saavn have joined hands to form a billion dollar-plus combined music streaming entity. Jio's entry has already destabilized the telecom market and now it's going after the services market as well. JioMusic, which has 16 million HD songs sourced from all major Indian and international labels, also has 160 million-plus Jio mobile subscribers, a readymade market for the new combined music streaming service. Jio wants to reach a dominant position in the market and solidify it through a buzzing content ecosystem.
The announcement is superbly timed, and if Spotify wasn't already aware of the challenge India posed, it knows now. Of course, it's very likely the Swedish company already knew about the merger through its channel sources.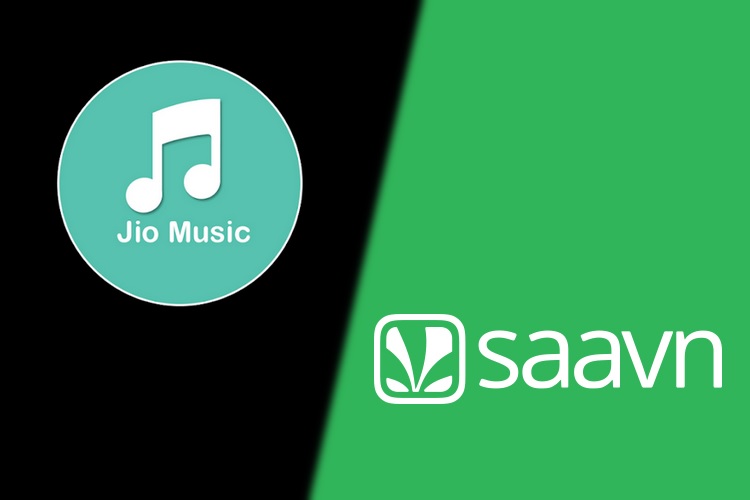 Reliance Industries will invest $20 million up front out of its total investment goal initially. "We are delighted to announce this partnership with Saavn, and believe that their highly experienced management team will be instrumental in expanding Jio-Saavn to an extensive user base, thereby strengthening our leadership position in the Indian streaming market", added Akash Ambani, Director of Reliance Jio.
JioTV has made an impact in a short time as well, so it's fair to say that Jio knows what it's doing. In February, Jio bought a 5 percent stake in Eros International, the film production and distribution company. It also has acquired stake in Balaji Telefilms, and Roy Kapur Films to fortify its content play. Such acquisitions and investments are the clearest route to a robust content library. India's mobile internet landscape is set to change with the arrival of 5G next year. This is Jio's time to keep its music pieces lined up for the big battle up ahead.