Reliance Industries has signed a merger deal with Saavn to combine the services offered by JioMusic with Saavn, and create a unified music streaming platform. Reliance's music streaming service is currently valued at around $670 million, and following the merger with Saavn, the market value of the combined platform is expected to cross $1 billion.
Reliance has confirmed that it will invest $100 million in the joint venture to support the platform's growth and expansion, and once the merger is complete, Reliance will gain approximately three-fourth control over the combined music service. Regarding the deal, Akash Ambani (Director of Reliance Jio) said,"The investment and combination of our music assets with Saavn underlines our commitment to further boost the digital ecosystem and provide unlimited digital entertainment services to consumers over a strong uninterrupted network."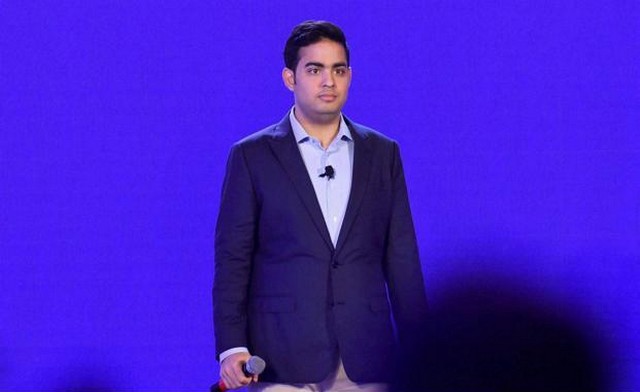 The Mukesh Ambani-led firm will invest $20 million up front out of its total investment goal in the first phase, with the goal of creating one of the biggest music streaming services in the world. "We are delighted to announce this partnership with Saavn, and believe that their highly experienced management team will be instrumental in expanding Jio-Saavn to an extensive user base, thereby strengthening our leadership position in the Indian streaming market", added the Reliance scion.
As part of the deal, Reliance will acquire the stakes held by existing shareholders in Saavn, however, Saavn's three co-founders viz. Rishi Malhotra, Paramdeep Singh and Vinodh Bhat, will still be at the helm of the combined music platform.
Reliance plans to add original music content from domestic as well as international artists to the new music platform, and will also partner with independent artists to host their songs on the combined JioMusic-Saavn service. Analysts predict that Reliance's new move to leverage its market penetration with Jio and the popularity of Saavn will pay huge dividends in the long run, and will also give a major boost to the adoption of music streaming services in India.
---