Spotify goes public on April 3 and although it won't ring an opening bell at the stock exchange or host a party, the company has plans to expand its services to countries with massive opportunities. Spotify CEO and co-founder Daniel Ek, who chose to talk to potential investors via a live internet feed, said that it will launch its services in the markets with the most opportunities including India, Africa, and Russia.
Ek said that these markets have a "very rich music taste" and a diverse consumption pattern which offers a great growth potential for the company. The executive, however, did not reveal any other detail regarding the launch including a plausible timeline. Spotify's marketing chief Seth Farbman added that even before the service's launch in India, the service is recognized by many technology users, adding that when surveyed, 36% of the Indian knew about Spotify – which is a great figure for a company that is not present in a country.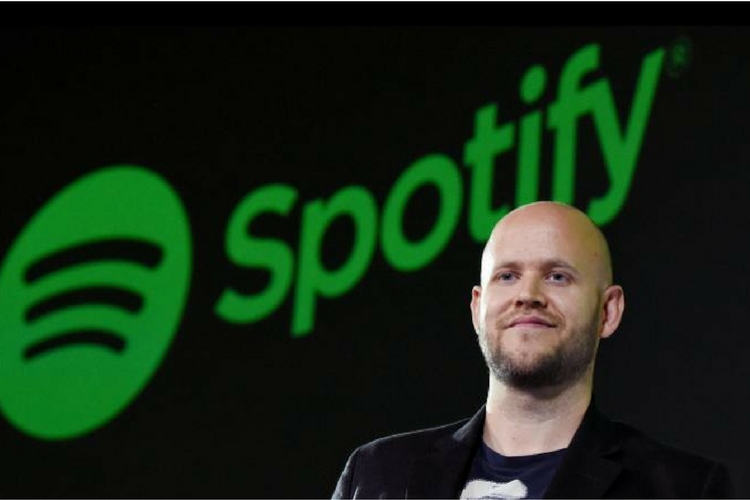 In India, Spotify will compete against the likes of Apple Music which wants to acquire Spotify, Google Play Music, and the recently launched Amazon Prime Music, aside from local players including Airtel Wynk Music, freshly-funded Gaana.com, Hungama, Saavn and JioMusic. Globally, the service has 71 million paid subscribers, which makes it the largest music streaming service in the world by user base, even though Apple Music is said to be catching up.
Spotify had recently revealed that it acquired office space in Mumbai last year and has a total of 308 employees throughout the 20 countries including India without revealing the individual counts, reports the Economic Times.
At its live investors' pitch, Spotify's CEO had said that the app plays a big role in the music industry and is an ideal marketplace for both consumers and artists. He informed that the company reaped $5 billion in 2017 from paid subscriptions and ads and talked about the experience its analytics tools offer to artists – especially those are using the platform in search of success.