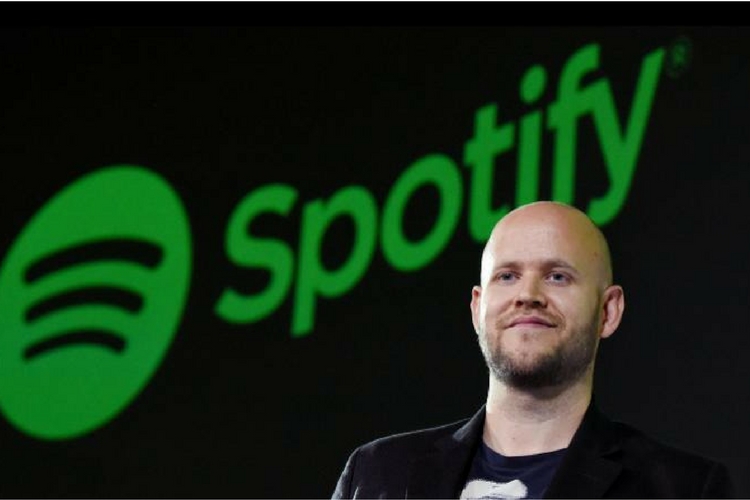 Spotify, the world's largest music streaming service, has announced its plans for an IPO. The company will begin trading on the New York Stock Exchange under the ticker name "SPOT."
Spotify isn't looking to raise a large amount of capital with this move, and hence, Spotify will be offering a direct listing. What that means is, the company's shares can be traded on the open market sooner than with a more conventional IPO.
According to CNBC, Spotify shares traded between $90 and $132.50 so far this year on private markets. So, at the highest evaluation, the company could be worth more than $23.45 billion. However, the company has warned that the price of its shares upon its listing on the New York Stock Exchange may have "little or no relationship to the historical sales prices of our ordinary shares in private transactions."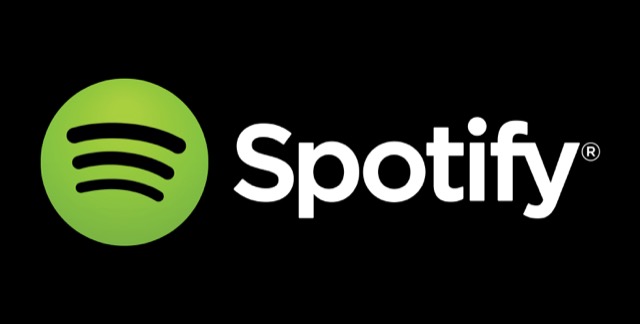 The reason Spotify says that is because it's initial offering shares will not be underwritten, i.e., underwriters will not set any price to inform opening trades on the New York Stock Exchange.
In layman terms, expect the first day of trading to be wild. People will try to figure out whether they should buy or sell Spotify, all by themselves. Additionally, Spotify explained that none of its current shareholders, except Tencent and its affiliates, have entered into the kind of 180-day contractual lock-up agreements.
In case you're wondering, these lock-up agreements are often customary in an underwritten initial public offering. And now without that, anyone can sell shares at any time, thereby flooding the market and negatively impact the public price of its shares.
In its filing, Spotify said, "We set out to reimagine the music industry and to provide a better way for both artists and consumers to benefit from the digital transformation of the music industry. Spotify was founded on the belief that music is universal and that streaming is a more robust and seamless access model that benefits both artists and music fans."
With that being said, the company filed paperwork to be listed on the New York Stock Exchange back in December. The company has reportedly pursuing to achieve this goal with the help of companies like Morgan Stanley, Goldman Sachs, and Allen & Co.
Feels great to have the cat out of the bag. Transparency breeds trust.

— Daniel Ek (@eldsjal) February 28, 2018
Spotify said it would list "as soon as practicable after this registration statement is declared effective." Following the filling, Daniel Ek, the CEO, and Founder of Spotify tweeted, "Feels great to have the cat out of the bag. Transparency breeds trust."
---