To the joy of its Apple Music subscribers, a while back, Apple released a new feature which allows its users to see the lyrics of the song currently playing. This is a very handy feature for people like me who like to read the lyrics when listening to the song for the first time. People who want to learn the song lyrics will also find this feature quite useful.
That said, not many users know that not only you can see the lyrics while playing the songs on your iOS devices, but you can also see the lyrics on a Mac. I still see many Apple Music subscribers searching for lyrics on their Macs. If you are one of those users, this is the article for you. In this article, we are going to show you how you can see a song lyrics on Apple Music on Mac:
See a Song's Lyrics in Apple Music on Mac
First, launch the iTunes app (there's no stand-alone Apple Music app for Mac) and open the Music panel by selecting it from the drop-down menu.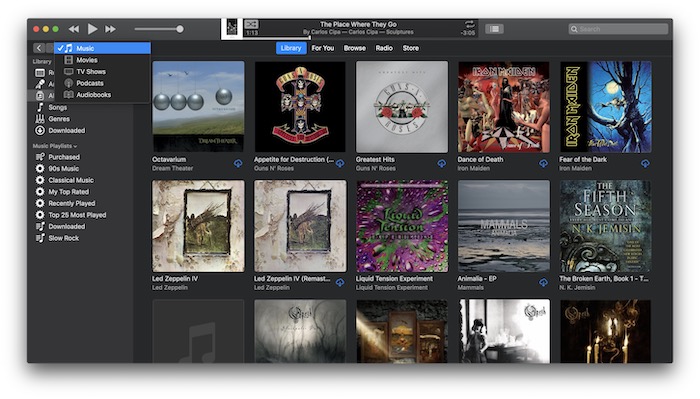 2. Here, play the song that you want to see the lyrics for and then tap on the button marked in the picture below.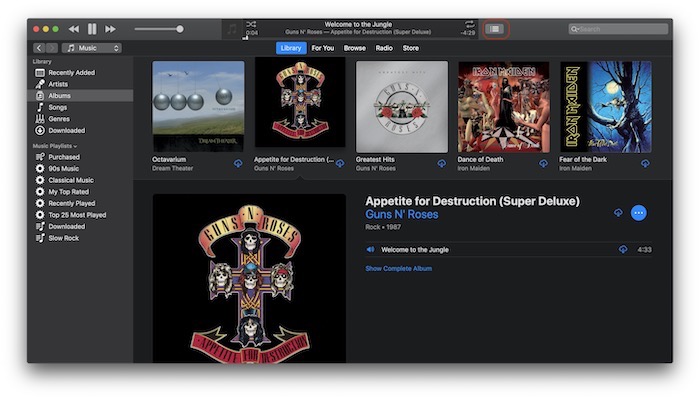 3. From the resulting drop-down menu, click on the "Lyrics" tab to see the lyrics of the song that is currently playing.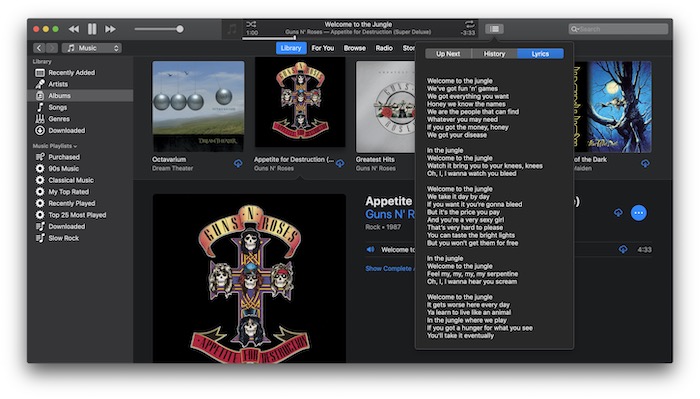 As you can see, it's really easy to find the lyrics for any song that you are listening on your Mac using Apple Music. The only feature that I miss is the auto-scrolling of lyrics in-sync with the song. I hope that Apple releases this feature in the future as it will complete the Apple Music experience.
SEE ALSO: How to Deregister iMessage and Facetime
Enjoy Music Lyrics on Apple Music on Mac
That was a pretty small tutorial and I hope that you enjoyed this nifty feature. If you want to see more quick tips for macOS and iOS devices, do let us know by writing in the comments section below. Also, share with us your favorite quick tips to help the Beebom community.
---
Load More