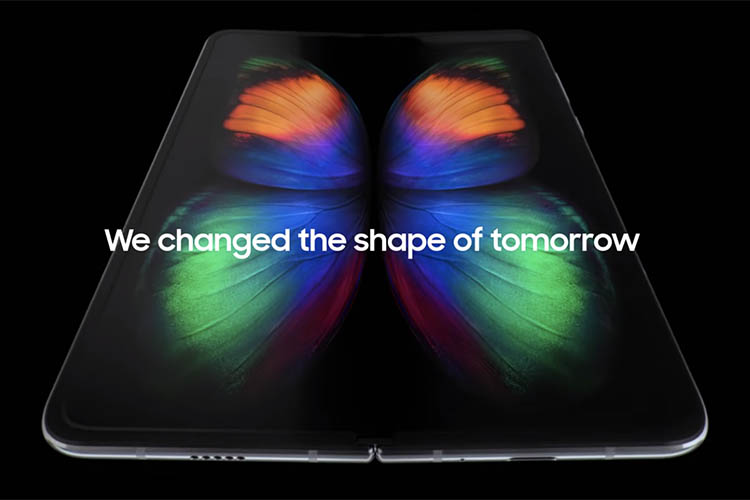 Samsung CEO, DJ Koh, has accepted responsibility for the Galaxy Fold fiasco, saying he's embarrassed for having pushed the device to the market before it was ready. In a recent interview to The Independent, Koh said: "I do admit I missed something on the foldable phone, but we are in the process of recovery … It was embarrassing. I pushed it through before it was ready".
Koh further said that the company is testing more than 2,000 units of the folding phone to identify and fix any niggling issue before it's given the final go-ahead. According to him, "At the moment, more than 2,000 devices are being tested right now in all aspects. We defined all the issues. Some issues we didn't even think about, but thanks to our reviewers, mass volume testing is ongoing".
Unveiled alongside the Galaxy S10 and S10 Plus last February, the Galaxy Fold was originally hailed by many as the future of smartphone design before reports of serious malfunction started pouring in from reviewers and journalists. With the Galaxy Note 7 fiasco still fresh in the minds of everyone, the company postponed the launch of the new phone, saying it will be launched only after all the issues are sorted out.
Sadly, however, there's still no word on when that might be. The device was originally supposed to have gone on sale back in April, but when Koh was asked about a possible new ETA for the launch, he only said it will happen "in due course" without getting into the specifics. "Give us a bit more time", he said.
---