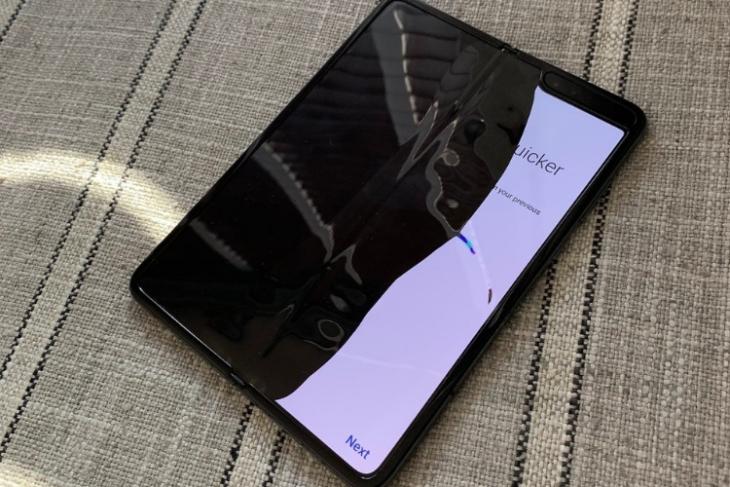 Yes, the reports about Samsung delaying the launch of the Galaxy Fold were indeed true. The Korean giant has officially confirmed that it's pushing back the release of its foldable smartphone, the Galaxy Fold, to investigate the issue that may have led to the screen on the review units sent out by them to break or stop working.
Samsung originally planned to make Galaxy Fold available for sale on April 26th (Friday) later this week, however, it has now been delayed indefinitely. Samsung says that it will announce a new release date in the coming weeks.
In an e-mail statement sent out to customers who pre-ordered the $1,980 Galaxy Fold, Samsung asserts that "To fully evaluate this feedback and run further internal tests, we have decided to delay the release of the Galaxy Fold." The company already postponed Galaxy Fold's launch in China earlier this week.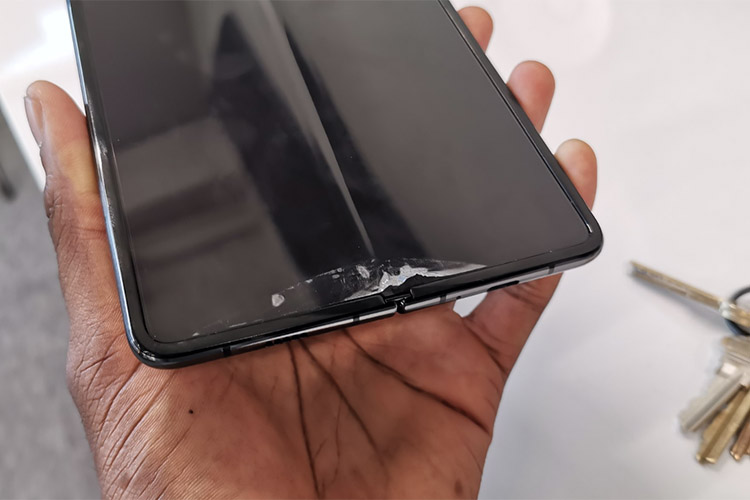 The company addresses the 'foldable screen breaking issue' on units sent out to media reviewers head-on, revealing what fault may have caused the damage in the first place. Samsung says that "Initial findings from the inspection of reported issues on the display showed that they could be associated with [an] impact on the top and bottom exposed areas of the hinge."
Apart from the hinge, Samsung adds that certain substances found inside their foldable smartphone could have affected the performance. Well, I don't really want to see Galaxy Fold fail since it's certainly a cool piece of technology and start of a new device category, but this observation only further confirms our fear of moving mechanical parts and how even specks of dust could affect their use.
Samsung further says that it's taking "measures to strengthen the display protection" & has also talked about the protective layer atop the foldable screen – which a number of reviewers thought to be a screen guard and peeled it off, thus, damaging the screen. I'd have removed it as well, to be honest, if I saw the layer peeling off even a bit. Samsung says that it "will also enhance the guidance on care and use of the display including the protective layer so that our customers get the most out of their Galaxy Fold."
The electronic letter sent out to customers informing them about the delay sure tells us that Samsung is back to the drawing board to figure out a solution for breaking screens. There's no word on the Galaxy Fold's delayed launch date, which the WSJ expects to be sometime in May, but Samsung is giving itself time enough to make its foldable phone a viable and reliable product for buyers.
Featured Image Credits: Mark Gurman/Bloomberg