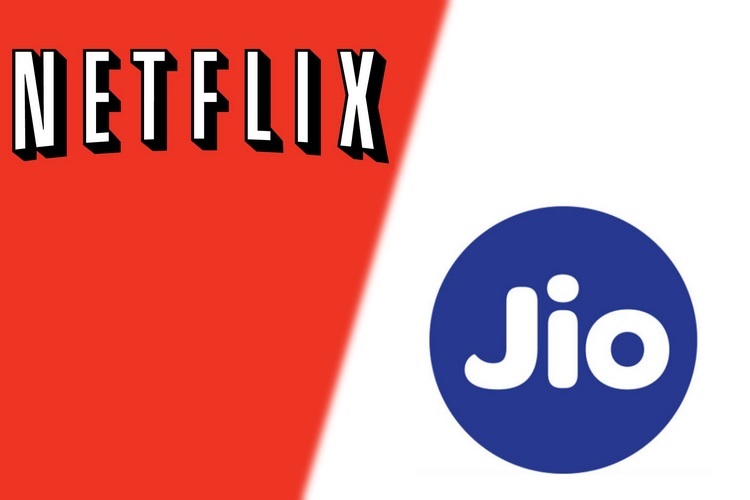 After disrupting India's telecom market, Reliance Jio has now turned its attention to digital entertainment, video content streaming in particular. The firm recently merged JioMusic with Saavn to create the country's biggest music streaming service, and is also among the bidders vying to grab the digital rights to the Indian cricket team's matches.
Jio is now looking for collaboration opportunities with Netflix, according to a Factor Daily report. The global leader in digital streaming is leveraging Jio's penetration in the Indian market and popularity to bring its content to the India through Jio's apps.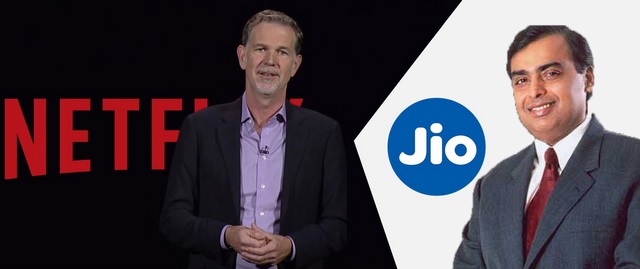 The two companies have been in talks for the past several months, but are yet to reach a consensus over a content licensing partnership. "They have also discussed sharing of original content", said the first source, who holds an executive post at one of the firms. He further mentioned that Netflix might bring its entire catalog of movies and TV shows to Jio's platform or a just a selected portion of it which would be suited for Indian audiences, charging a royalty fee for the same.
"Reliance Jio wants to build the largest catalogue of streaming content, not only in India but also across the world", revealed one of Factor Daily's source, further adding that the two firms are still in the negotiation phase and are yet to sign a final agreement over the financial aspects of the deal. The main reason behind Netflix exploring a partnership opportunity with Reliance Jio is the former's weaker position in India when compared to rival content streaming services like Amazon Prime and Hotstar.
"Jio might also look at tiered subscription service with Netflix on board", another source added, hinting at another revenue model. Netflix's nascent bonhomie with Reliance Jio became the talk of the town when the firm's CEO, Reed Hastings heaped praise on Jio for its transformational role in the Indian telecom industry.
Even though an official partnership between the two firms is yet to materialize, the new developments clearly hint that Reliance Jio is intent on grabbing a lion's share of the Indian content streaming market and has big plans in the pipeline.
---