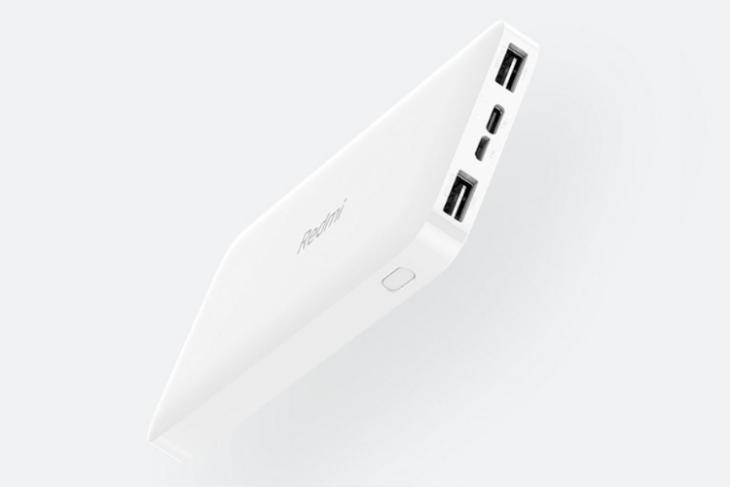 Xiaomi's budget-centric Redmi brand is already known enough that the company is now steadily expanding its portfolio of products under the same. It started off this endeavor with smartphones, launching Redmi AirDots and suitcases later down the road. And now, Redmi has added one of the most Xiaomi products, i.e power banks, to its kitty.
Redmi-branded 10,000mAh and 20,000mAh battery packs have been launched in China today, offering users access to new affordable means to juice up their devices on the go. The 10,000mAh power bank is priced at an economical 59 yuan (roughly Rs 599) while you'll have to spend 99 yuan (roughly Rs 999) for the 20,000mAh portable battery pack.
The stand out feature of both of these power banks is that they feature dual-input and dual-output ports. The former obviously are microUSB (for entry-level users) and USB Type-C ports (for budget or premium users), whereas the latter are two standard USB Type-A ports.
Talking about the 10,000mAh power bank, it's been priced so affordably because of the lack of fast charging on both the input and output ports. The input port support 5V and 2.1A charging whereas you can charge devices at 5.1V/2.4A (12.2W) power rating. The same sounds okayish, but I surely prefer fast charging.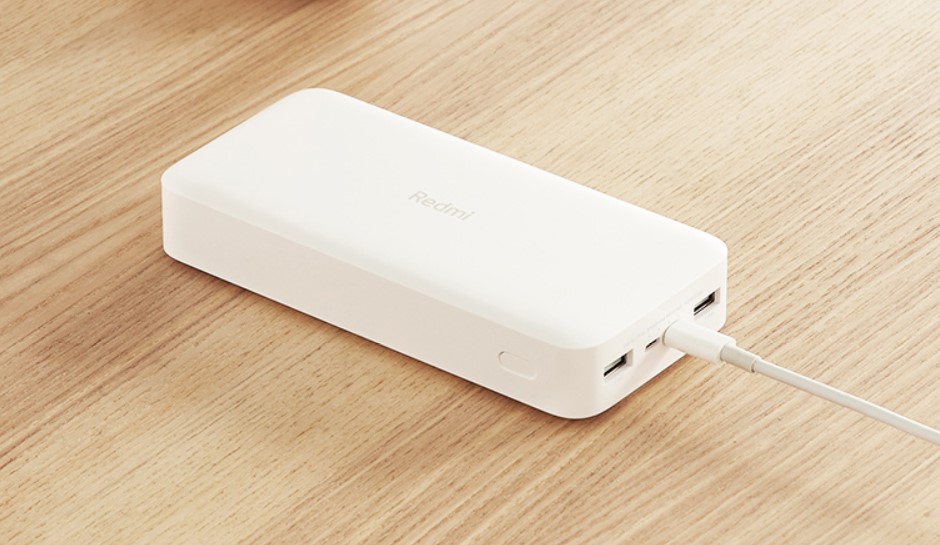 Well, the 20,000 Redmi power bank obviously looks bulkier than the 10,000mAh one. It looks about twice the size of its smaller sibling and offers different input/ output ratings too. The best part is that it supports fast-charging. The input ports have a rating of 10W (5V/2A) and 18W (9V/2A) whereas the output ports are rated at 12.24W (5.1V/2.4A), 18W (9V/2A), and 18W(12V/1.5A).
Both of these power banks are only available in white color, with no word on any other variants right now. Redmi further boasts that these power banks feature nine different protections to safeguard the power bank or user's devices while charging, which surely sounds great.