Xiaomi is on a victory streak when it comes to its Note series. Both the Redmi Note 7 and the Redmi Note 7 Pro were received well in the market and are one of the top priorities for customers when it comes to purchasing a smartphone in the sub 15k price segment. Now, Xiaomi is all gearing up to unveil the next gen Redmi Note, the Redmi Note 8 series. Yes, the Redmi Note 8 series is still some time away, with only rumors going around these new devices, but that does not stop us from speculating the features and the things we are expecting from the Redmi Note 8 devices. Well, that's what we are doing today. Here's everything new we can expect from the Redmi Note 8 and Redmi Note 8 Pro:
1. Bezel-less AMOLED Display
A bezel-less display might seem like a bit too much to ask from a phone priced around Rs. 15,000. But, with devices like Huawei Y9 Prime providing a bezel-less display at the same price point, I don't think Xiaomi would miss out on an opportunity to attract the masses. Since Xiaomi moved to AMOLED Displays with the Redmi K20 and K20 Pro in the Redmi series, I honestly expect the Chinese smartphone giant to retain the trend to its upcoming Redmi Note smartphones.
2. Pop-up Selfie Camera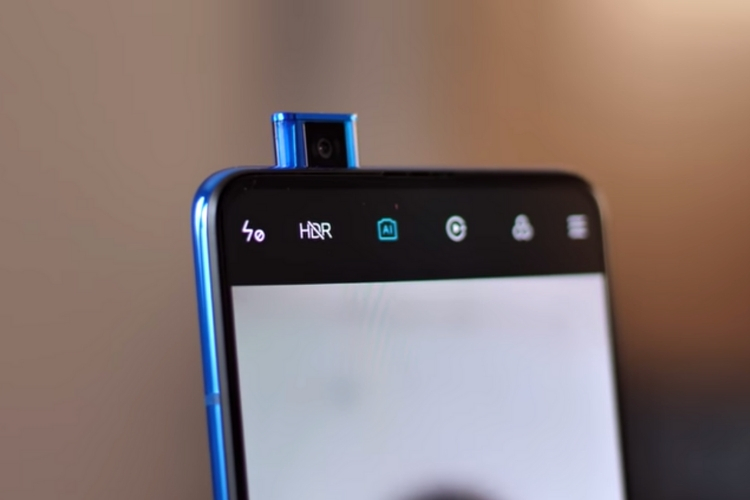 Going bezel-less obviously leaves the brand with two options when it comes to the selfie camera – adding a punch-hole camera or choosing a pop-up mechanism. The latter seems more viable, taking the budget into consideration. Also, don't expect a shark fin styled pop-up as seen on Oppo Reno 10x Zoom. A pop-up selfie camera sans the flashy effects from the K20 series should be the ideal scenario for Redmi Note 8 series.
3. 64 MP Rear Camera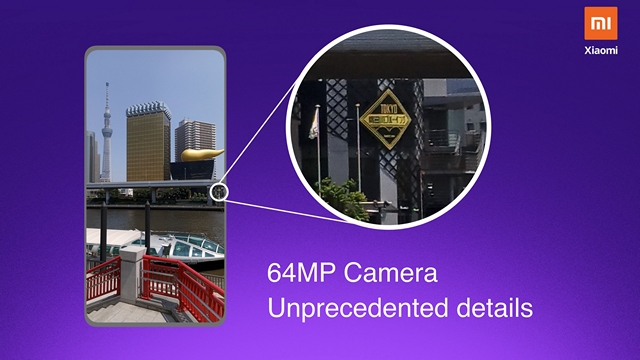 There are a lot of rumors and speculations hinting the presence of 64 MP rear sensor on the Redmi Note 8. In-fact, Xiaomi announced that it will be the first to release a smartphone with a 64 MP camera using Samsung's ISOCELL Bright GW1 sensor.
The first smartphone could either be Redmi gaming phone with MediaTek Helio G90T or the upcoming Redmi Note 8 series. Witnessing a 64 MP sensor at least on Redmi Note 8 Pro seems more probable at this point.
4. Optical In-Display Fingerprint Sensor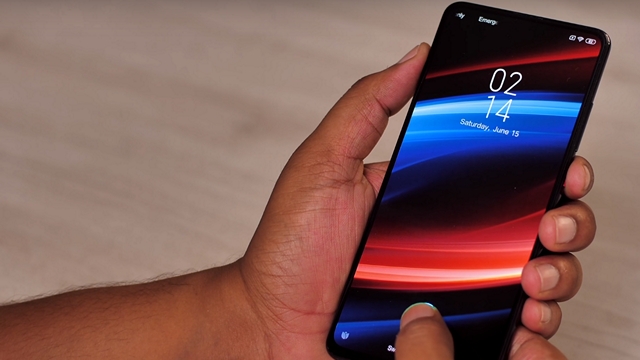 This is another one of those features that is mostly seen on premium smartphones but chances for an in-display fingerprint sensor on the Redmi Note 8 Pro are positive. If Xiaomi wants to bring back all the disappointed Mi Fans due to the high cost of Redmi K20, this seems to be a great option. Also, if the company decides to go with an AMOLED display, there's a good chance it might feature an optical in-display fingerprint scanner.
5. Fast Charging with Charger in the Box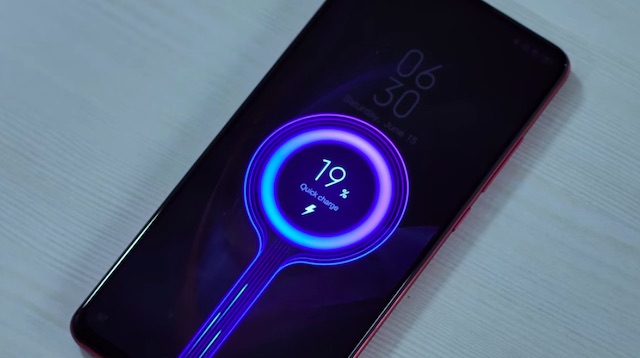 A lot of budget smartphones support fast charging these days. The smartphone manufacturers, however, do not usually supply a fast charger in the box to cut down the prices since it is a budget offering and people usually never care to buy a dedicated fast-charger despite the fast charging abilities it offers. For instance, the Redmi Note 7 and Note 7 Pro came with USB-C port and fast charging support but both do not have fast chargers bundled in the box. I hope that changes with the Redmi Note 8 series.
So, that sums up our expected features in the Redmi Note 8 and Redmi Note 8 Pro. What do you think of these features in this list? Let us know in the comments.
---