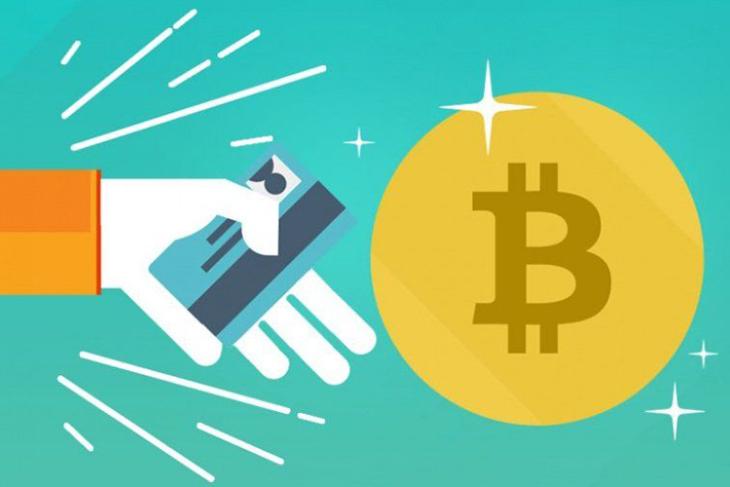 After getting embroiled in a betting scandal a few years ago that saw the Rajasthan Royals being suspended from the IPL for two years, controversial UK-based businessman, Raj Kundra, is once again in the news for all the wrong reasons.
Better known as the husband of Bollywood actress, Shilpa Shetty, Kundra was Monday interrogated by the Mumbai unit of the Enforcement Directorate (ED) in connection with a Rs. 2,000-crore Bitcoin scam being probed by the agency.
According to reports, Kundra arrived at the south Mumbai office of ED (Zone 2) earlier today, and was questioned for several hours. Interestingly enough, the agency also claims that several popular actresses and had promoted the scheme through promotional videos. The names of the actresses were not officially revealed, nor was it immediately clear whether any of them are being accused of any crime.
According to the police complaint, one Amit Bharadwaj and his brother Vivek Bharadwaj, founders of GainBitcoin company, cheated more than 8,000 investors of around Rs 2,000 crore between June 2017 and January 2018 through a sham cryptocurrency scheme, wherein they promised assured returns on  cryptocurrency  investments at the height of the cryptocurrency boom of 2017 before the market started slowing down because of regulatory concerns.
The Bhardwaj brothers were arrested in Pune on April 5, but it isn't immediately clear how Kundra is related to the investigations. All ED would say at this point is that it is probing the money-laundering angle, but there's no word on whether Kundra is being looked at as a 'Person of Interest' or just as a witness.
Image Courtesy: @officialshilpashetty