Bitcoin has been enjoying a meteoric rise this year, rising from sub-$1,000 levels at the start of this year to an astonishing $17,000+ earlier today, even as central banks have started issuing warnings about an impending bubble. However even as Bitcoin has been stealing all the headlines, many other 'altcoins', or alternatives to Bitcoin, have been enjoying equally heady days. If you've been following the developments in the cryptocurrency world over the past year, you'll know that Ethereum, Bitcoin Cash and a whole lot of other altcoins have also shot up phenomenally during this period, but the one currency that has taken everyone by surprise is IOTA, which has increased by almost 1,000% just over the past month.
Buying one unit of IOTA will cost you $4.13 right now, but just a month ago, on the 7th of November, you'd have had to pay a mere 38¢ for the same. Even as IOTA seems to have had a great ride already, some industry observers seem to believe that there's still life left in this rally. Thanks to its incredible price rise, IOTA has now surpassed Ripple as the fourth largest cryptocurrency in the world behind Bitcoin, Ethereum and Bitcoin Cash, although, the latter did manage to briefly displace Ethereum as the second largest cryptocurrency earlier this month.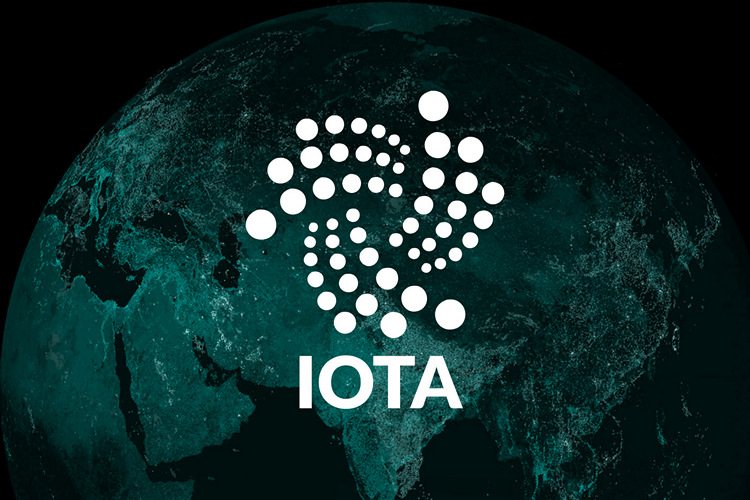 The main reason for IOTA's meteoric rise is believed to be linked to the announcement of IOTA's Data Marketplace, which is a Tangle-based solution to monetize data. As part of the Data Marketplace demo, IOTA has tied up with the who's who of corporate heavyweights, including, but not limited to, Microsoft, Samsung, Cisco, Fujitsu, Deustche Telecom and Volkswagen. Describing data as "the new crude" at the launch of the Data Marketplace, the founder of IOTA, David Sønstebø, observed that "it (data) will be the catalyst of the economic engine of the future". According to him,
Data is one of the most fundamental ingredients in the machine economy and the connected world … Without this primary substrate, nothing can be established about the world.