Earlier this week, Qualcomm won an injunction, temporarily banning the sales of Apple's older models of iPhone in China. But it looks like the chipmaker is hell bent on preventing Apple from selling any iPhone in the country.
According to Financial Times, it looks like Qualcomm has now asked Chinese courts to ban Apple from selling even the newer 2018 iPhone models i.e. iPhone XS, XS Max, and XR within the country.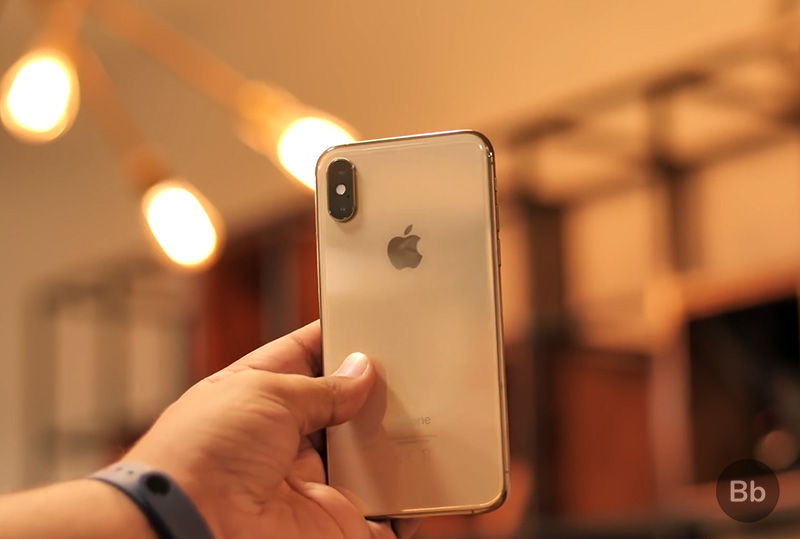 Qualcomm says that Apple infringed on two its patents related to resizing photos and managing apps. And although the court ordered Apple to halt the imports and sales of the iPhone 6S, 6S Plus, 7, 7 Plus, 8, 8 Plus and X, Apple ignored the injunction and continued to sell them.
According to Apple, the case only applies to devices running iOS 11, and since its iPhones have now been updated to iOS 12, it believes that its iPhones can remain on sale. In all fairness, Apple isn't technically wrong. I mean, even if Qualcomm manages to win the case, the patents in question, won't be infringed by Apple's new iOS 12. So, Apple isn't really violating any rules.
That being said, we'll still have to wait for the court ruling at the end of the day. In fact, as Financial Times reported, Qualcomm's continued attempts might even push Apple to open the table for a settlement. That, however, is something that remains to be seen.
In the meantime, let us know your thoughts on this extended legal battle between Apple and Qualcomm by dropping a comment down below.
---