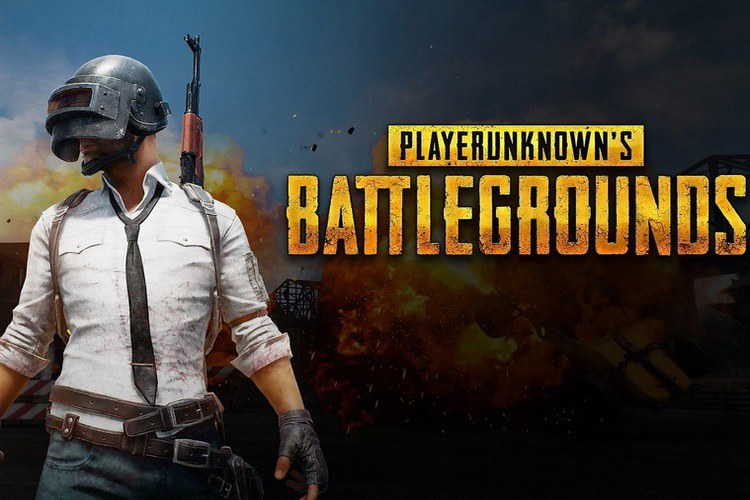 Bluehole has released another update for PUBG on PC which brings tweaks to the blue zone, changes to the Miramar map, and more. According to the patch notes, the new update will alter the safe zone and blue zone functionality to change the pace of the game. The overall delay time of the blue zone has been reduced and players will have lesser time to loot between phases, forcing them to move constantly.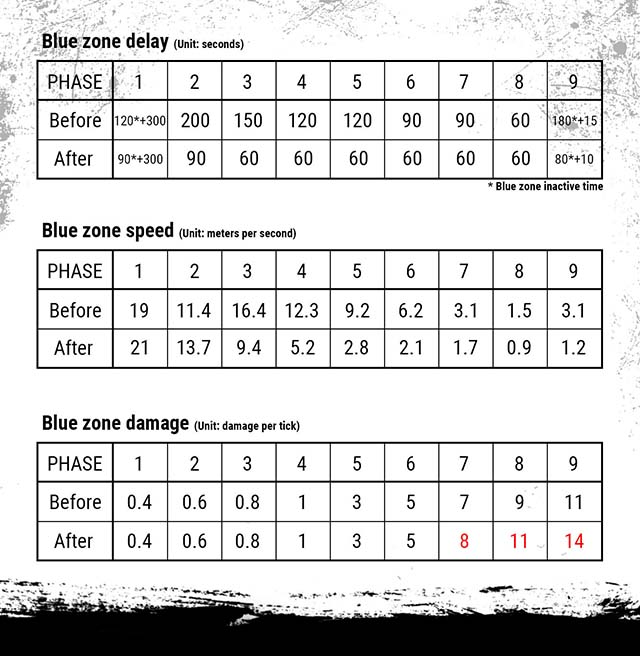 The maximum movement speed of the blue zone has been reduced, which means that the circle will close more slowly towards the end. However, the damage dealt by the 7th, 8th, and 9th blue zones has been increased, so making it into the safe zone would prove to be a challenge if you keep lurking on the edge.
Additionally, players will have a harder time creating an extreme safe zone, as "Except for the first blue zone, the probability of creating an extreme safe zone has been reduced by 30%".
The patch notes further reveals that the final blue zone will narrow down to the center, instead of narrowing down to a random spot, and the total wait time for the final blue zone has been reduced from 195 seconds to 90 seconds. In order to prevent players from hiding the water towards the end of the game, the company has also changed the safe zone mechanics to favor areas with land over areas with water.
The PUBG update also brings map specific changes to the first safe zone, with the zone appearing 30 seconds earlier on Erangel and appearing at the beginning of the match on Miramar. However, these changes have been implemented to get player feedback and might not be carried forward to the next patch. The game has also removed in-game clothing spawns, but other items have their spawn balance unchanged.
The latest update also adds a few changes to the northern region of the desert map, Miramar. The map now has an Oasis in the north and a new village called Alcantara to the northwest. The update adds more roads and off-road paths in accordance with the new regions and the spawn rate of high tier items has been increased in the northern region. The update also includes a few minor UI/UX changes and bug fixes.
---