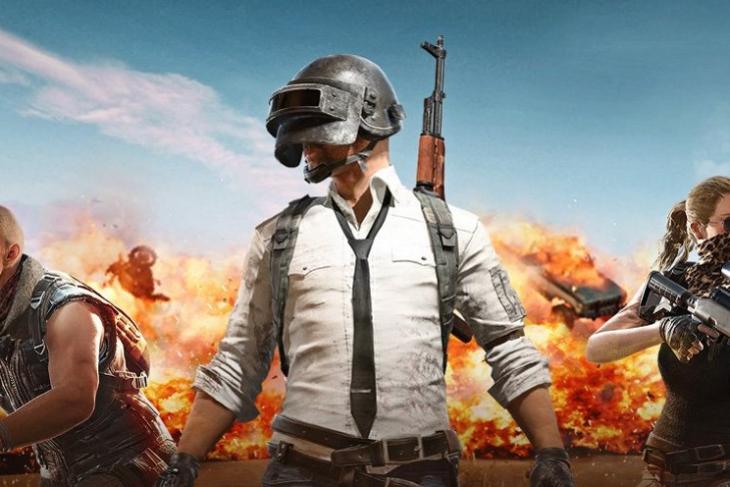 PlayerUnknown's Battlegrounds or PUBG is the game that is literally everywhere right now. The game responsible for taking the battle royale genre to the next level has been breaking records all around, becoming the second-best selling PC game of all time. The team has been working hard in pushing updates for both PC and Xbox One, and while the console port saw an update a few days adding a new vehicle, the PC port is all set to receive another update soon.
As announced by PUBG Corp on Twitter, the company will be turning on the test servers for the PC variant with a new update. The said update is said to be introducing an in-game friend system, voice chat in main menu and vehicle and limb penetration system. The same features will, later on, make their way to the official update.
PC players, our test servers are going up this week! We are currently polishing and debugging the test build. We are going to be introducing an in-game friend system, voice chat in main menu and vehicle and limb penetration system.

— PUBG: BATTLEGROUNDS (@PUBG) March 5, 2018
One of the major additions in this new update is the introduction of vehicle and limb penetration system. Players can do enough damage to a car to make it explode, or they can try to hit the driver and passengers through the windows. The limb penetration, on the other hand, is a much more welcome addition, considering it essentially fixes a bug. As of now, arms can, and often do, block chest and headshots. Thankfully, PUBG Corp. has now realized that having an arm in the way shouldn't negate head or torso shots, and will be fixing it with the limb penetration.
Another feature that would interest a lot of users is the addition of the in-game friend system. Earlier, many players, including me, would resort to using Steam Voice call or extended apps such as Discord for a better communication with friends within the game. While no details have been shared by the developers on it, the new in-game friend system certainly sounds appealing.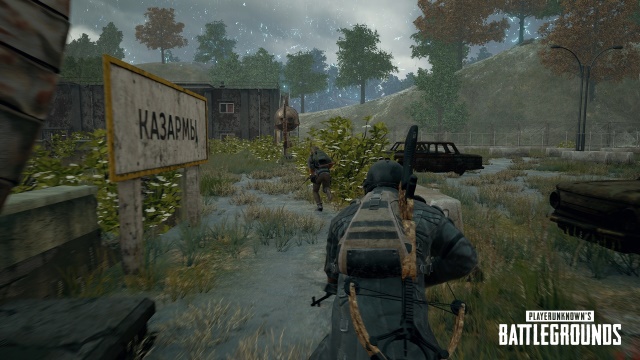 PUBG followed the announcement with another tweet stating that they'll be monitoring the community's feedback on the test servers, and urged more players to try out the new update. Additionally, detailed patch notes would be posted in a couple of dates on PUBG's official website.
Personally, I'm excited to see how the new update for PUBG plays out. After having lost out to Fortnite in recent weeks, PUBG Corp. will be determined to push out new updates to gain back some fan following. While a new map has already been proposed, the team certainly needs to work on optimizing the game while adding new features to regain its position.