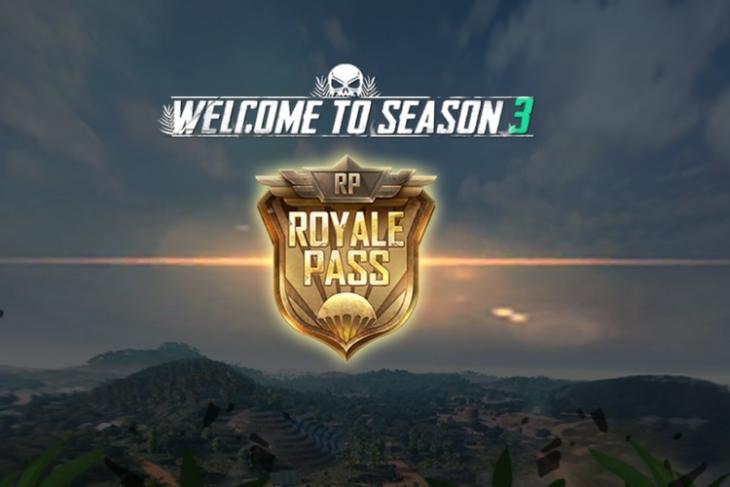 Season 3 of PUBG Mobile Royale Pass has finally gone live on Android and iOS. The latest PUBG Mobile update, which is 193MB in size, starts a new Royale Pass season and also introduces a host of changes, such as resetting your Royale Pass to level 1 in Season 3 irrespective of the level you achieved in Season 2, however, the items earned in the previous season will be carried over to Season 3.
Season 3 also brings new emotes, weapon skins and more levels, but do keep in mind that Season 3 ends in November, so make sure that you complete as many missions before the deadline to earn items and level up.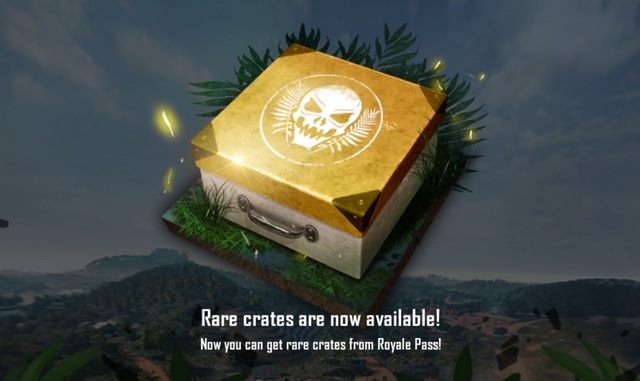 The Season 3 Royale Pass is now available to purchase at 600UC (approx Rs 800) for Elite members and 1800UC (approx Rs 2,400) for those who have upgraded to the Elite Plus tier. As for the new content introduced in Season 3, there are now 100 levels, 6 free 'Legendary' items, but the latter will only be available for those who've purchased the Elite Royal Pass.
As pointed out by Redditor Szpartan, listed below is the point count and reward details for Season 3:
Free Users
Daily Missions – 175 (25 points each day)
Daily Login points – 70 (10 points each day)
Weekly Normal Missions – 240 (6 missions, 30 points per mission)
Free points for 10 missions per week – 100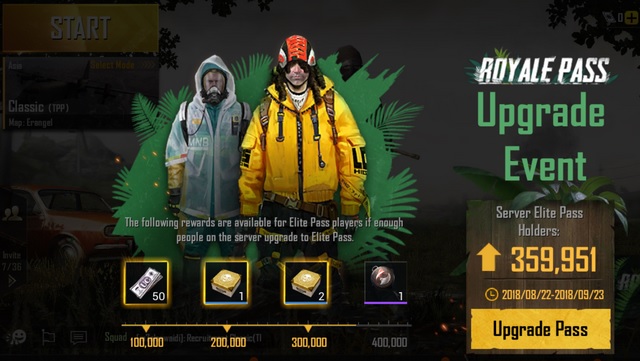 Additionally, Elite Royale Pass users get all of the rewards available to free users, along with four Elite missions per week that payout 80 points on completion. It means you will have the chance of collecting 320 points each week to collect rewards by ranking up.
This is just a minor update for PUBG Mobile fanatics and does not bring along the much-requested 4 x 4 Sanhok map, but it is surely coming with the next planned 0.8.0 update, which is due sooner than you would expect.