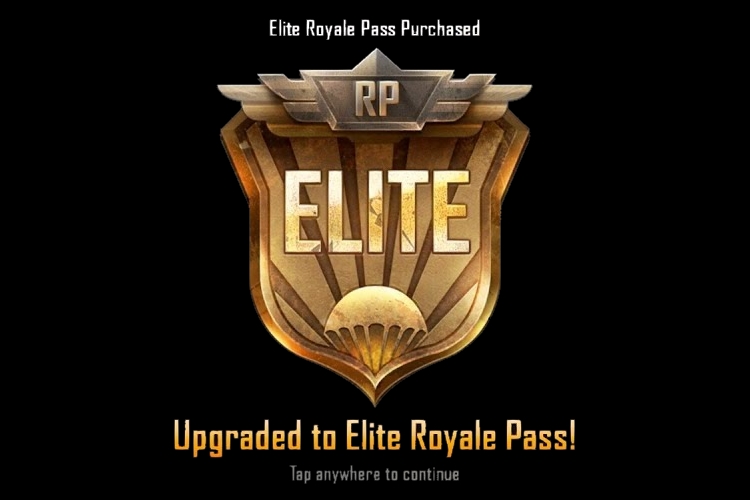 PlayerUnknown's Battlegrounds is the name that most of you must be familiar with. While Fortnite might be the current leader in the battle royale genre, it was PUBG that actually brought the genre into the limelight.
After conquering the PC world and moving on to the Xbox One world, PUBG partnered with Tencent Mobile to roll out its smartphone port as well – PUBG Mobile. Recently, the game received its major update, which brought together a ton of features. However, the stand out feature, at least for the studio, has been the new Royale Pass.
In the new update, PUBG has added a Royale Pass which will basically unlock a bunch of challenges for players, which, when completed, will reward players with in-game money and items. It is an optional add-on that players can participate in to unlock cosmetic items until the event ends in about a month.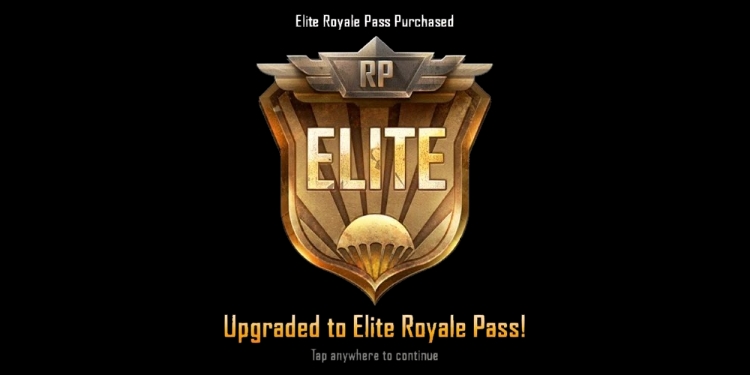 The Royale Pass also gives you a chance to play to get a premium version that unlocks more cosmetics and at a faster rate. Now, according to data-tracking firm Sensor Tower, Royale Pass has led to a 365 percent jump in spending for PUBG Mobile.
"At present, we estimate that PUBG Mobile is now earning more than $700,000 per day in player spending across both iOS App Store and Google Play worldwide. It has grossed more than $16 million to date," Sensor Tower mobile insights boss Randy Nelson said.
Adding the Royale Pass has improved PUBG's overall revenue ranking considerably. "Before its launch, PUBG Mobile was typically ranked between 100 and 150 on the U.S. App Store's top grossing iPhone games chart. After, it has remained in the top 50. That's still well below Fortnite's consistent top 10 ranking, but nevertheless a dramatic improvement," Nelson added.
It is worth pointing out that the idea of event passes isn't something new, but just a workaround of pure loot boxes. Fortnite was one of the first games to implement this idea on a large scale, which saw it attain great success and revenue. And PUBG is simply copying the idea to boost its own bottomline.
---