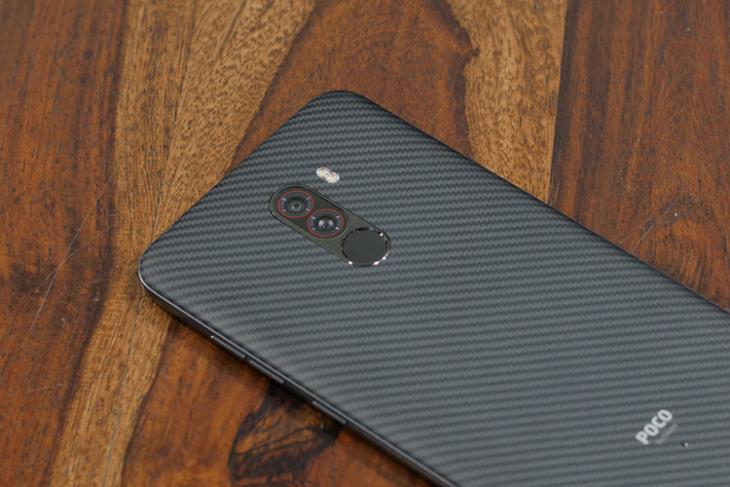 In mere weeks, the Poco F1 has become the phone to get – thanks to its performance, price, and persuasive features. Not surprisingly it has attracted a large number of buyers in India and the 65 other countries where it is available.
But in case you couldn't make in time during the last sale – the first sale of the Poco F1 which generated revenue worth Rs 200 crore, you need not worry. The Poco F1 goes on sale again today at noon in India on Flipkart. 
Buy the Poco F1 from Flipkart (Starts at Rs 20,990)
You would be able to pick from the 6GB+64GB and 6GB+128GB variants. Curiously, the 8GB+256GB variant was not made available during the previous sale, but we hope it to be included this time, just because the extra RAM is great to have.
Meanwhile, we appreciate Poco's efforts in trying to resolve known issues and proactively rolling out updates to improve the user experience as well as the camera's performance. The recent issue with the malfunctioning of Asphalt 9: Legends, too, has been resolved and the game runs smoothly now.
You can either head over to Mi.com or to Flipkart to buy the Poco F1. Mind you, the high demand last time resulted in stocks vanishing within five minutes. So make sure you act quickly if you really want the phone.
Buy the Poco F1 from Flipkart (Starts at Rs 20,990)
If, however, you still need more reasons to convince yourself before taking the plunge, you may want to watch our video: