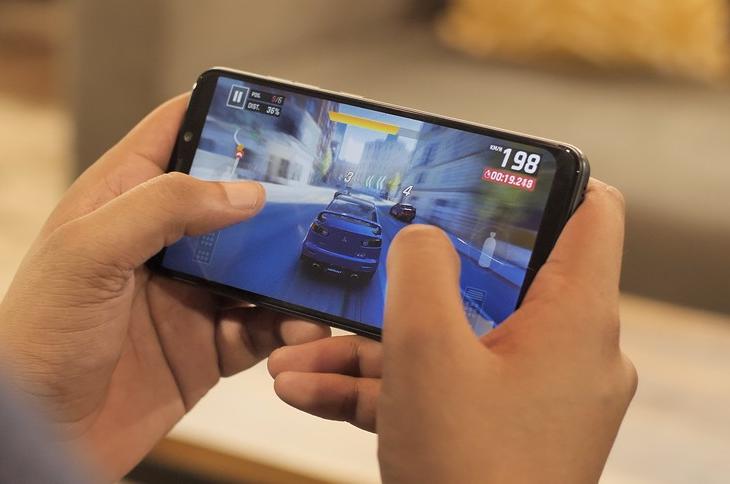 Poco F1 is undeniably is a device which can take your smartphone experience to the next level, especially considering the price. The power-packed smartphone is a great performer when it comes to gaming but an issue which troubled early Poco F1 buyers is that of Asphalt 9 not being supported (via Play Store) on a majority of the units.
To the joy of these early users, Pocophone has sweat it out to get the racing game to work on the Poco F1. Asphalt 9 can now be downloaded and installed from the Google Play Store on the Poco F1, just like any other app.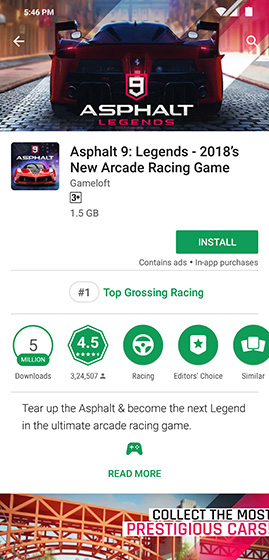 Poco's Head of Product, Jai Mani, tweeted about the issue being rectified and the solution comes just in time, ahead of the second sale of Poco F1, which is slated for tomorrow. The F1 received a lot of attention before its commercial availability, which also led to staggering sales. But as users are getting familiarized with the phone, they are discovering problems, one of which is the unfixable lack of support for HD playback on Netflix, Amazon Prime, and other (purely) VOD services.
Also fixed! https://t.co/3ZXX3FEuhv

— Jai Mani (@jaimani) September 4, 2018
However, Poco's response and speed of solving problems is also impressive. It has already rolled out two software updates in less than a week since the first sale to ensure that users do not find the Poco F1 unfinished. The addition of support for the popular racing game is in line with this development.
While the Netflix issue cannot be fixed with an OTA, we hope Poco keeps up with the intensity of busting bugs and improving the performance of the Poco F1. The smartphone has got some stunning specifications at an almost insane pricing and these updates ensure longevity.
Meanwhile, if you're still wondering if you should buy the Poco F1 or not, you may want to check out our in-depth review or watch our take in the video below: