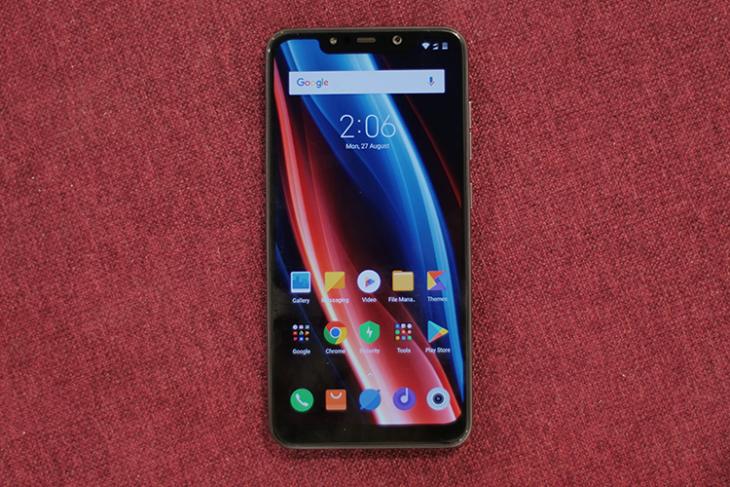 Shortly after releasing an update last week to fix bugs and improve overall performance, Xiaomi's Poco has released another update for the Poco F1. This 335MB update is intended to improve the performance of the camera and optimize launching of apps, and a few more nuances.
While the camera on the Poco F1 was already appealing in terms of quality, Poco has now slightly optimized UI to let users click pictures faster. Firstly, the speed of launching the camera app on the Poco F1 is slightly faster and the changelog says that processing, too, is faster.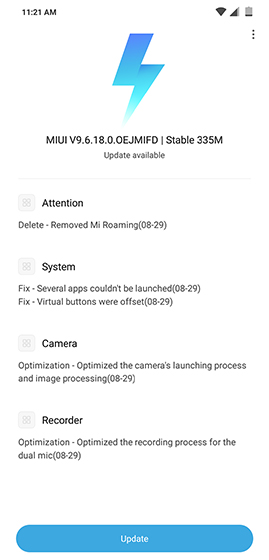 Now, while clicking selfies, users can access the beautification mode from the same screen, and select the level of effect on a scale of 1 to 5, or switch off effect completely.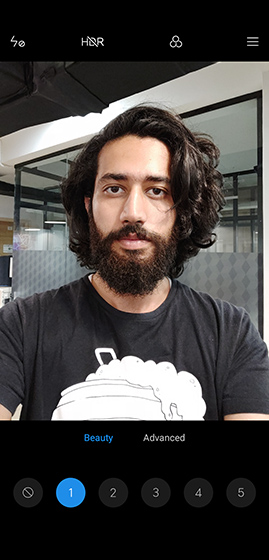 But there's something else – after Asphalt 9 support mysteriously becoming unsupported on the Poco F1 – that has caught my attention. Benchmarking apps and third-party camera apps detect the smartphone's front camera to be 5-megapixel instead of the original resolution of 8-megapixel. However, selfies captured with the official camera indicate the original resolution.
Besides the camera, the update also provides a remedy to the apps which were unable to launch. I did not experience any problem launching apps previously but I'm sure those who did should get relief from the issue now.  The update also mends the virtual buttons which were not aligned with the center of the screen.
Additionally, the update brings another tiny but useful improvement. The audio recorder app on the smartphone can now use both – the main microphone, and the noise cancellation mic – to record clearer, two-directional audio.
Last but not the least, the update also removes Mi Roaming app which allowed users to buy roaming packs of other operators without actually changing SIM cards. The feature, which was introduced earlier this ear, appears to have been removed from both MIUI (in the recent update) and MIUI for Poco F1 due to lack of popularity.