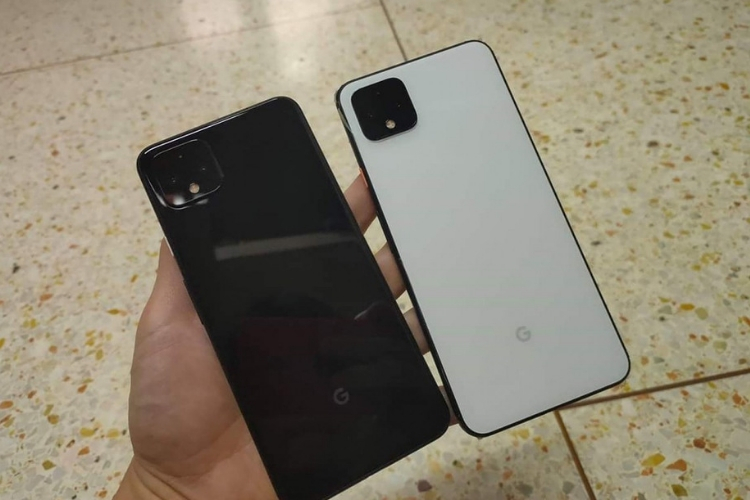 Even though 2019 started off looking like the Pixel 4 will probably not leak too much, all that has gone out the window over the past few weeks. The upcoming Google flagship has leaked in videos, real life photos, and more. And now, we have another leak of the Google Pixel 4 XL, the larger Pixel phone for 2019, and it confirms some of the key specs of the smartphone.
The leak comes courtesy of 91Mobiles who have it from a trusted source. The leaked image shows the Pixel 4 XL with the DevCheck software running on it, showing us the display and processor details of the phone.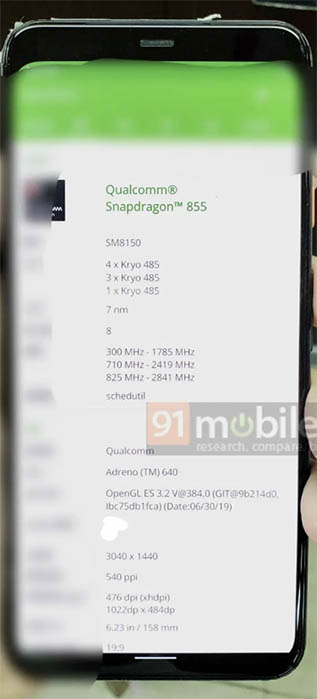 According to the leak, the Pixel 4 XL will come with a Snapdragon 855 processor, instead of the rumoured Snapdragon 855+ that was expected to show up in the phone.
We also get a look at the display specs for the phone, and the leaked image shows that the phone comes with a 6.23-inch display, instead of the rumoured 6.3-inch. It also confirms that the display will have a 3040×1440 QHD+ resolution, with a pixel density of 540ppi.
In a separate leak on Twitter, Evan Blass has shared what looks like a screen-protector maker's image of the Pixel 4, with the screen showing the date October 15 leading to speculations that this time around, Google will hold its "Made by Google" hardware event on October 15, instead of the rumoured October 9 date.
---