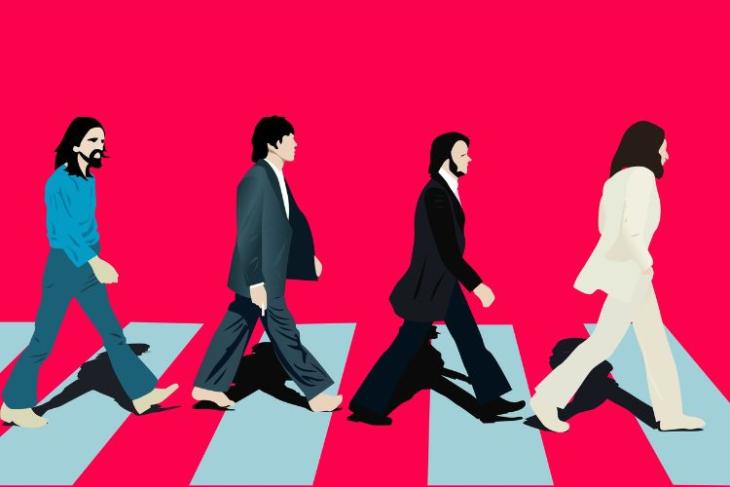 At this point, hardly anyone can argue the impact artificial intelligence has had on the world. Whether it's the best ChatGPT-like apps that everyone fawns over or the new GPT-4 LLM, AI's reach is far and wide. It has even dipped into the mainstream world, where musicians use AI to create art. One of the most notable examples of this is soon going to be The Beatles, as they are now releasing their final song using the power of AI. Find out all the details below.
Paul McCartney Using AI for a New Beatles Record
Sir Paul McCartney, the singer and bass guitarist for "The Beatles," has decided to use AI in a brand new final song for release to the public. McCartney confirmed the same in an interview with BBC's Radio 4 Today program.
To achieve the same, AI is being used to separate John Lennon's vocals from a track where he was singing with a piano and guitar background. The voice will then be used alongside instruments and mixed to create a final record.
While Paul has not revealed the name of the song that will be released, hints point toward an unreleased one titled "Now and Then." The track is reportedly a part of the collection Lennon gave to Sir McCartney through cassettes shortly before the singer's death. This track was recorded onto a boombox when John was singing.
The song was previously supposed to be part of the collection released when the Beatles reunited in 1995. While two other notable songs were released, Now and Then hasn't been until now.
However, with the power of AI, Sir McCartney is now bringing The Beatles back to life with their final song sometime later this year. Since McCartney did not give an exact release date, we are waiting with bated breath for more updates. If implemented correctly, it's bound to be an extremely interesting finale to a journey that has been 60+ years in the making.