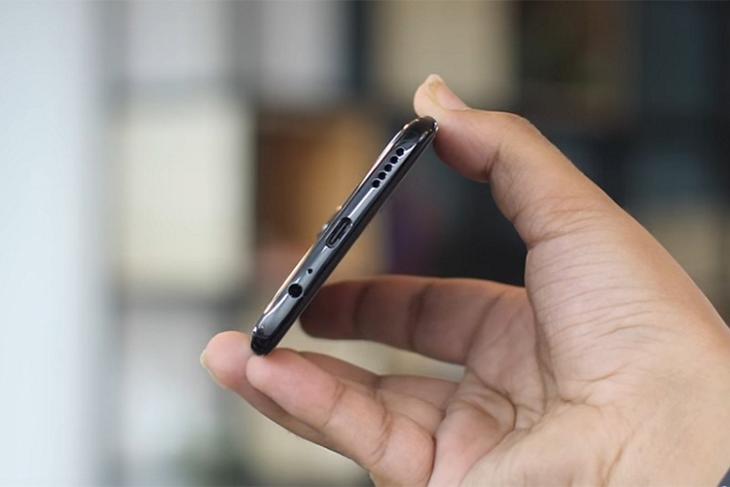 Ever since Apple made the 'bold' decision of removing the headphone jack from iPhones, more and more Android smartphone manufacturers have sided with the choice and removed the trusty 3.5mm port from their smartphones.
Wired earphone/headphone users around the world have since had to deal with unnecessary dongles, poorly made Bluetooth earphones and other solutions to cope with this loss. So far, Samsung and OnePlus have been a beacon of hope for such users, offering devices that still feature a headphone jack. However, things are soon about to change.
No Headphone Jack in OnePlus 6T
OnePlus is all set to launch the new OnePlus 6T and the company has already revealed, much to the dismay of its fans, that the upcoming phone won't have a headphone jack. Instead, the company has chosen to include a more innovative under-display fingerprint scanner.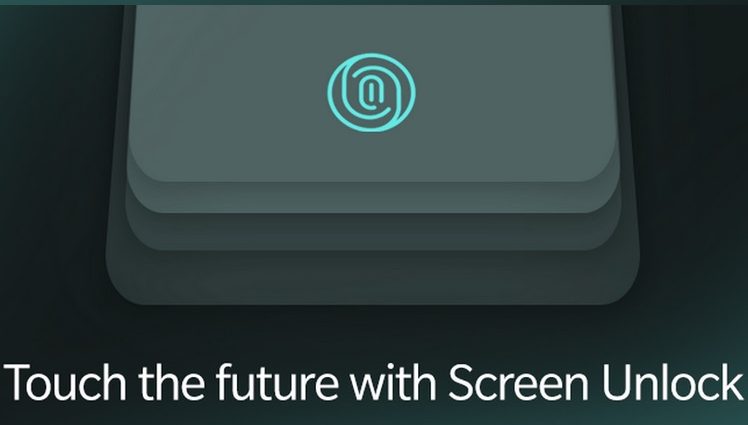 OnePlus believes that the removal of the headphone jack was more or less a space-saving measure and the fact that the Bluetooth/Type-C earphones ecosystem is already quite extensive helped it remove the hack. The thinking is that OnePlus 6T buyers won't miss the headphone jack all that much, not in late 2018.
Here's What OnePlus Fans Think:
Well, in order to find out what our readers would prefer, we recently hosted a poll on our social media channels and here's what we found:
What is more imporTant for you?

— Beebom (@beebomco) October 22, 2018
Out of the 4,257 responses that we received on our Twitter poll, 81% percent chose the headphone jack over the under-display fingerprint scanner and some of you had really good reasons for making that choice. While a few claimed that the placement of the fingerprint sensor wasn't as important, others just flat out didn't care about an in-display fingerprint scanner. Sentiments about the headphone jack remained strong and a number of you listed down the importance of having a headphone jack on a smartphone.
In our poll on Facebook as well, which garnered over 16,000 impressions, around 12,000 respondents chose the headphone jack while just 3,200 respondents chose the new fingerprint scanner. However, there were a couple of forward thinking individuals in the comment section of the thread who supported OnePlus' decision and thoroughly believed in a wireless future. While I can't predict if the future is wireless or not, most major manufacturers believe so and have been working tirelessly to improve wireless technologies.
Personally, my preferences are also in line with the majority and I would definitely prefer the headphone jack over an under-display fingerprint scanner, simply because in-display fingerprint scanners aren't quite there yet. I say this after using devices with under-display fingerprint scanners such as the Vivo V11 Pro that didn't quite perform as well as traditional fingerprint scanners.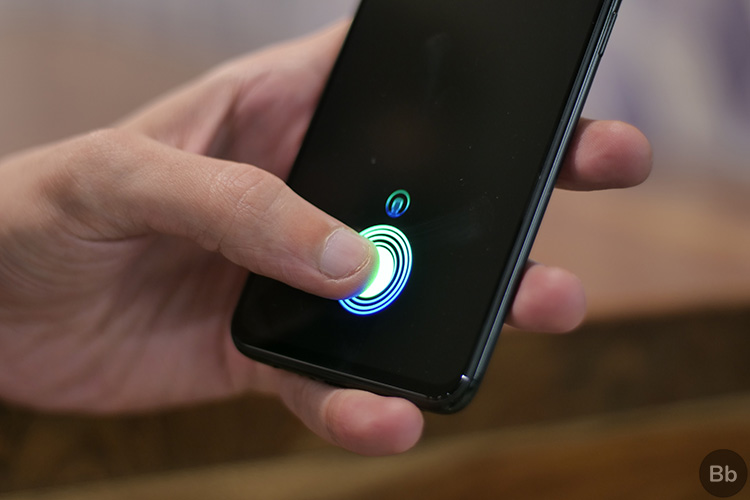 However, in case OnePlus is able to improve the in-display fingerprint scanner's performance to match that of the scanners on its older devices, perhaps I might be able to wrap my head around their decision.
Whether OnePlus manages to make the in-display fingerprint as fast as the traditional scanners on its older devices remains to be seen, but one thing is absolutely clear, the headphone jack isn't coming back. So, despite what we fans want, we'll have to 'settle' with using either a dongle or Bluetooth earphones.