OnePlus has announced that it will be introducing an updated USB-C version of its Bullets V2 earphones alongside the upcoming OnePlus 6T.
To be called the 'Type-C Bullets', it will be priced at Rs 1,490 in India, and will be available across online and offline channels.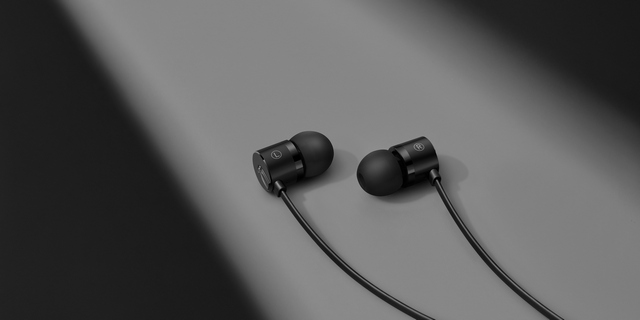 In a press release, the company claimed that the new Type-C Bullets will be based on delivering a superior soundscape and will be a step up from Bullets V2. According to the company, the upcoming earphones will "balance design with utility and versatility to enhance the overall audio experience".
OnePlus is also dropping the 3.5mm audio port for good from the 6T, which is why the shift to Type-C earphones make sense. The Type-C Bullets will come with the familiar metal design of the OnePlus Bullets V2, but the company says it has added Aramid fibers to the wire in order to make them more durable. The device will come with built-in high-end, professional DAC by Cirrus Logic, and will have a higher dynamic range, higher signal-to-noise ratio and low noise floor, claims the company.
According to OnePlus, it is removing the 3.5mm headphone jack from its new earphones because according to one of its recent surveys, an increasing number of users are moving away from the legacy feature. A study cited by the company apparently showed that while 80 percent of smartphone users have used wired headphones, as many as 59 percent users have shifted to wireless devices last year.
It's also worth noting the company is also expected to launch updated Bullets Wireless earphones at some stage, given that a new 'OnePlus Bullets Wireless', device passed through the FCC recently.