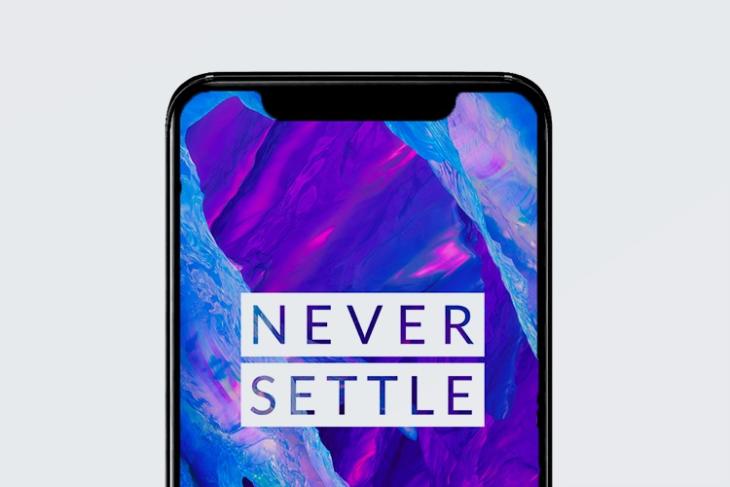 It has been an eventful week for OnePlus and its fans. The company is partnering with Avengers: Infinity War which releases tomorrow in most parts of the world (yes, we envy Australians for watching the movie before us and sharing the spoilers), and an Avengers-themed OnePlus 6 has been confirmed. The phone itself will be launched in India on May 17, 2018.
We know how big a role OnePlus' top executives play in maintaining the hype factor that the company's foundation is built on. Now, another detail that might have been revealed – or at least teased by Founder and CEO, Pete Lau – is the price of the OnePlus 6.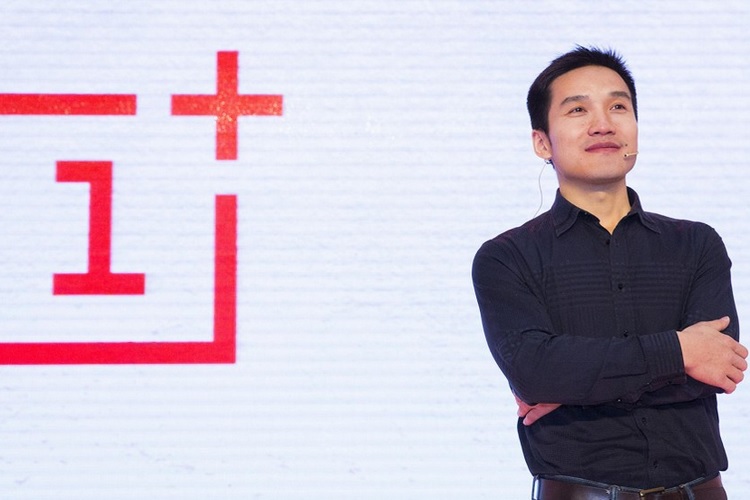 Lau, just like before the launch of OnePlus 5T, did not refrain from responding to an enthusiast's question about the price of the much-awaited OnePlus 6. The Weibo user (via MyDrivers) did get a reply from the OnePlus executive who said "4" paired with a guffawing emoji. 

Speculations building around this response suggest that the higher variant of OnePlus 6, which has 8GB RAM and possibly 256GB of storage, will be priced around CNY 4,000 (~₹42,000 or $630). Even before the launch of OnePlus 5T, Pete Lau had confirmed that the smartphone will be priced under $600 and indeed, the smartphone was priced at $559 (at the time of launch) for the 128GB variant.
One disappointing aspect, however, is that OnePlus has raised the price every new device iteration and it's likely to cross the ₹40,000 mark in India. While this means that the company is moving closer to the likes of Samsung, Google Pixel and Apple, it also means that OnePlus might lose some of its devoted followers who have hailed the company for championing affordability. The sad reality is that OnePlus is no longer in the budget or mid-range territory. So what do you think? Will this price bump put fans off? Let us know below.