Yesterday, OnePlus finally put an end to our speculations and confirmed that the OnePlus 6 will launch on May 17 across the globe. We expect this to be a really special launch, especially since the company has partnered with Marvel to launch Avenger-themed phones this time around.
Now, OnePlus has shared a new teaser video that gives us an early look at the some of the upcoming design features while also confirming the official name of the device.
Named the OnePlus 6 x Marvel Avengers Limited Edition, the teaser confirms that it will launch alongside the standard variant on May 17. It further hints that the device is going to feature a 19:9 display (cause that notch!) on the front and a unique textured rear panel.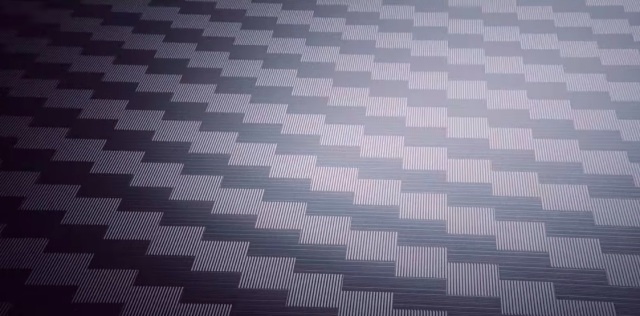 Much like how the OnePlus 5T Star Wars Edition's white and red look was inspired by the movie, we can say that Avenger-themed OnePlus 6 will follow the same lead. This means that the patterned back seen in the teaser could be resemblant to vibranium (the rare metal found in abundance at Wakanda, first shown off in Black Panther).
Also, the texture if you closely see the trailers or the teaser underneath is quite close to Captain America's new shield. Check out the video right here:
The teaser also reveals that OnePlus is moving the alert slider to a new position on the right. The movie, Avengers: Infinity War, officially releases tomorrow and OnePlus plans to bank on its hype by bringing yet another limited edition phone to India in 2018.
Aat the end, we also see that the OnePlus 6 x Marvel Avengers Limited Edition is an Amazon-exclusive device, which reinforces our belief that it will only be released to the Indian audiences. If you plan to watch the event live, you will be able to get tickets really soon, i.e starting from May 8.
So, are you hyped for the OnePlus 6 x Marvel Avengers Limited Edition launch on May 17? What do you think is the back panel made out of? Tell us in the comments below.