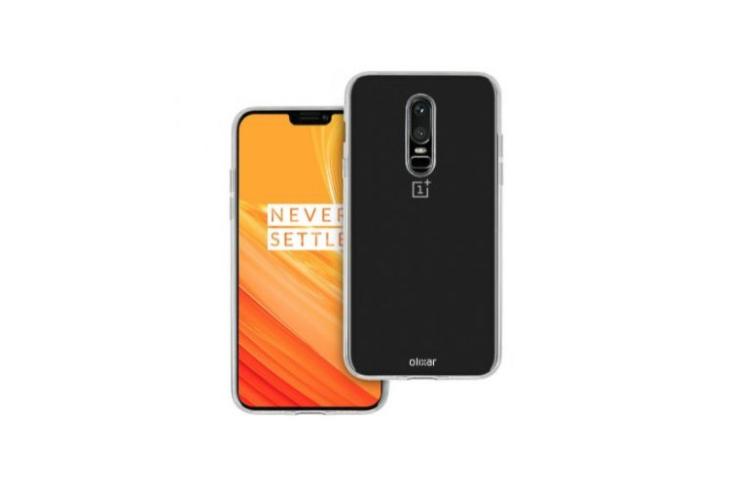 As we near the launch of the next flagship killer, OnePlus has again decided to give its loyal fans a chance to test out the OnePlus 6 ahead of its official release.
The Chinese giant, as announced via an official blog post, has today revealed that 15 reviewers will get the new device as part of the company's 'The Lab' program. OnePlus is using this program to gather consumer feedback about the OnePlus 6, and could also make some software changes based on the response.
Those selected will get a OnePlus 6 and have time to get familiar with the device. They would have to publish an 'unbiased' review of the OnePlus 6, talking about its pros and cons. The highlight of this program is that you get to keep the device after this review phase. The Lab was started prior to the launch of the OnePlus 3 in 2016.
Talking about the program, OnePlus said:
Your analysis is incredibly valuable, not just to us, but to every member of the OnePlus community.
How To Apply To Get OnePlus 6
If you're in interested in being part of the OnePlus Lab, you simply need to fill out this form (in English) and answer questions such as your primary interest in a new smartphone, as well as attach some pictures that show off your work.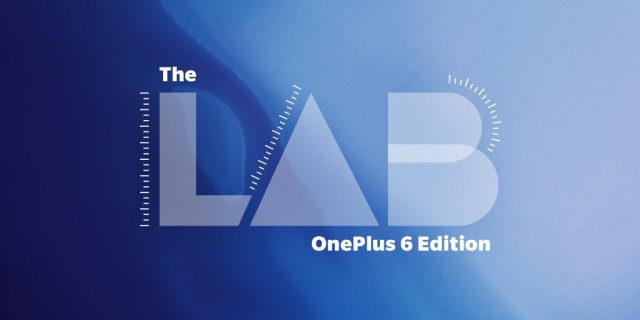 OnePlus wants to know whether you're currently a OnePlus user, which country you hail from, and what you plan to use the device for (gaming, photography, etc). You'll also have to upload a review for the device you're currently using in the form. It's that simple.
You have until May 2 to submit your applications. OnePlus will pick the 'final reviewer squad' on May 12.
However, if you get selected to review the OnePlus 6, the Chinese giant has laid a couple ground rules. Each of the 15 reviewers will have to meet the deadlines, else they won't be able to keep the device. Also, the company says it will use all submitted review content – videos, images, texts and gifs  – to market and promote the OnePlus 6 which seems like a fair deal for an early hands-on.
OnePlus 6 Specs
As for what we know about the OnePlus 6, the device will sport a large 6.28-inch AMOLED display – that too with a notch up-top. It will be powered by the Snapdragon 845 chipset, coupled with 6/8GB RAM and 128/256GB internal storage.
We've also learned that OnePlus 6 will be the first OnePlus to feature some sort of water resistance and the alert slider will also come in handy for focus adjustment. The company has also confirmed that it has partnered with Marvel to release Avengers-themed phones. So, are you excited for the launch of OnePlus 6? What are your expectations? Let us know in the comments below