The OnePlus 6 is now official! The Chinese smartphone manufacturer recently unveiled the device at an event in London and from the look of it, the OnePlus 6 is nothing short of a beauty. Not only does the device feature flagship specifications, it also comes with a brand new design (yes, there's a notch) and software optimizations to offer users the best smartphone experience.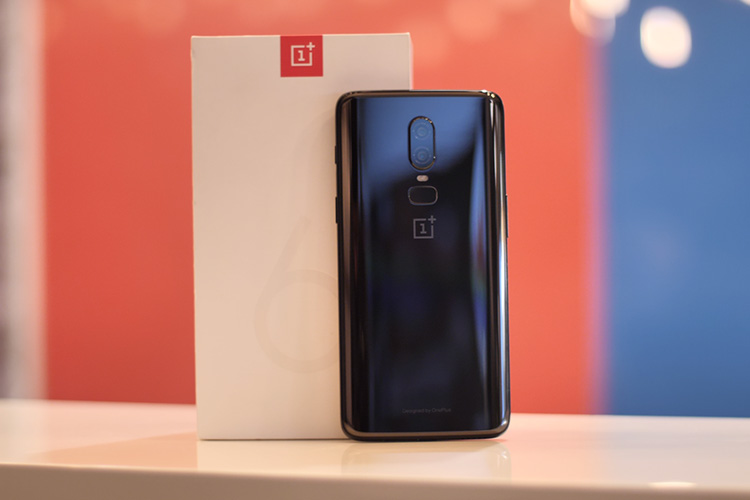 Upgraded Camera Sensor
One of the biggest changes in the OnePlus 6 comes in the camera department. The new OnePlus 6 boasts of a significant upgrade in camera performance over the OnePlus 5T, due to the upgraded primary 16MP sensor. According to OnePlus, the primary 16MP sensor on the OnePlus 6 is 19% larger than that of the OnePlus 5T and features Optical Image Stabilization, which should produce better results in low light.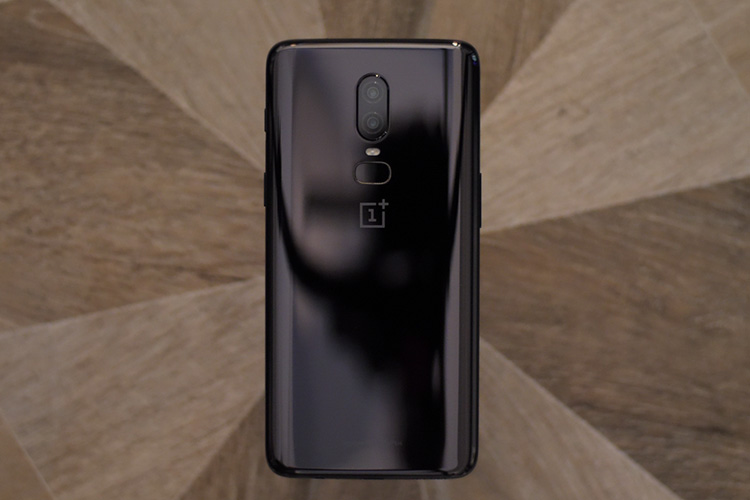 New Software Features
The camera optimizations aren't limited to hardware upgrades and OnePlus has added a slew of software features which will also improve the overall experience.
The OnePlus 6 comes with what the company calls Smart Capture. The software optimization here improves image clarity and automatically selects which camera settings to use, depending on the environment and time of day.
The front camera on the OnePlus 6 is the same 16MP sensor that can be found on the OnePlus 5T, however, OnePlus is expected to roll out a portrait mode feature for the selfie camera soon after the launch.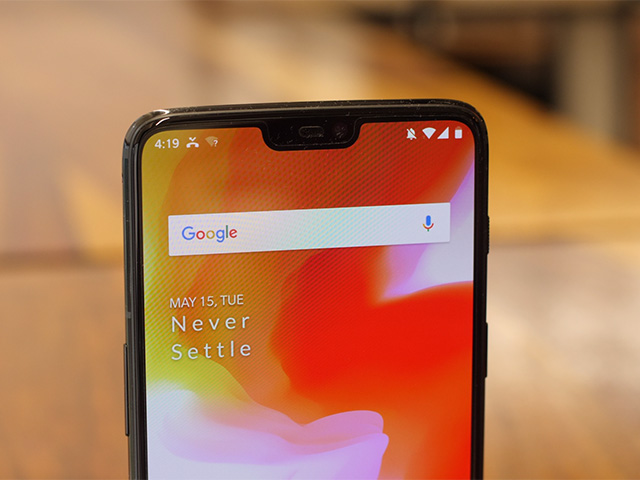 Since the device doesn't feature a secondary camera on the front, it'll use a new AI algorithm to apply the depth of field effect to your selfies. Additionally, the Portrait Mode on the OnePlus 6 will also allow you to customize the bokeh effect with circles, hearts and stars.
Video Performance
Coming to the video performance, the OnePlus 6 will be able to capture 4K video in up to 60 frames per second, with OIS and EIS working to compensate for the movement while recording. On top of that, OnePlus has included a new super slow motion mode, which can capture 720p video at 480 frames per second and 1080p video at 240 frames per second. Rounding up the camera features is an in-device video editor which will allow users to trim and add filters to videos, while also allow users to add slow motion, reverse, and loop effects.
---