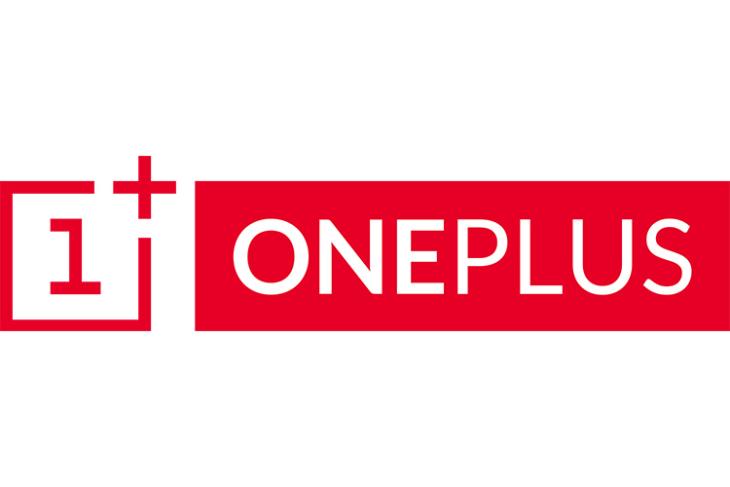 OnePlus is gearing up for the launch of its next flagship, the OnePlus 6, which will be unveiled in London later today. Even though the company is focusing its resources on the upcoming product,  it wants the fans to know that it hasn't forgotten about its older flagships, namely the OnePlus 3, the OnePlus 3T, the OnePlus 5, and the OnePlus 5T, and has released a new OxygenOS Beta update for the devices.
According to a recent report from XDA, the latest OxygenOS Beta update for the devices includes the Android security patch for May, along with a number of new features. The changelog on the company's website reveals that the latest beta update includes the following features and improvements:
Launcher
Added Toolbox Card in shelf
Added Hidden Space in app drawer
Added support for editing dynamic icons (weather, clock and calendar)
OnePlus Switch
Optimized user interface for backup & restore
Optimized logic for time remaining
General bug fixes and stability improvements
Messages
If you own one of the aforementioned OnePlus devices and are running the beta channel of OxygenOS, you'll soon receive the latest update on your device via OTA. However, if you're on the stable channel or are running a custom ROM, you'll have to download the update package from the company's website.
It's worth mentioning that while the OxygenOS beta update for the OnePlus 5/5T is built on top of Android 8.1 Oreo, the beta update for the OnePlus 3/3T is built on top of Android 8.0 Oreo. Take note that since it's a beta release, you might face some unwanted bugs, but you can always report the bugs using the feedback form or on the dedicated Open Beta thread in the OnePlus forums.