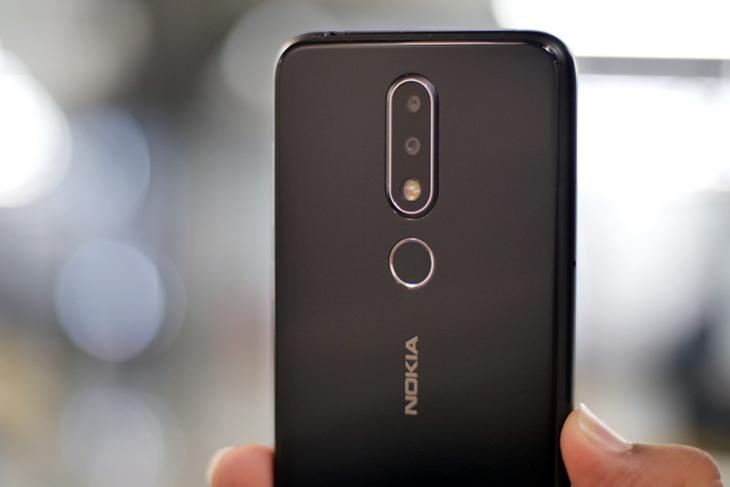 HMD Global is celebrating the second anniversary of Nokia's return with the launch of the Nokia 8.1 in Dubai, which is also when the folks over at WinFuture got to deep dive into the past, present, and future of Nokia.
Speaking to HMD Global's German marketing boss Britta Gerbracht, WinFuture learned about Nokia's current sales, banking on the nostalgia factor, gaming and flagship phones, among a variety of other things.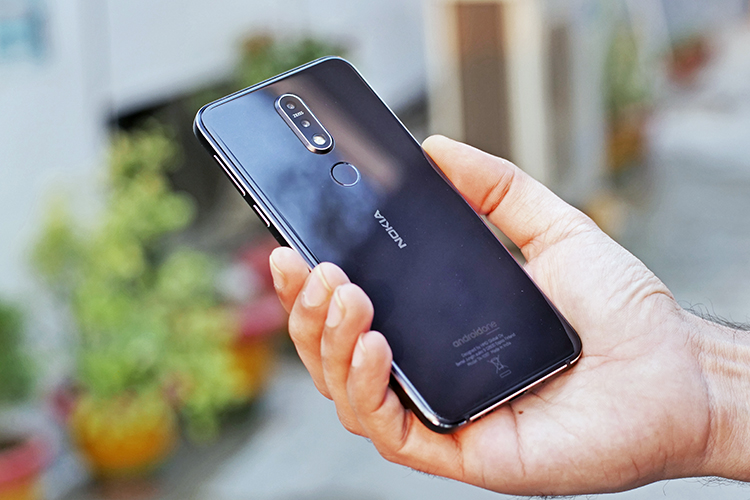 The Finnish company has managed to sell more than 70 million phones (a mix of Android and feature phones) in the span of last two years, which shows that the consumers still have trust in the brand.
Nostalgic Buyers Lead the Pack
Gerbracht told WinFuture that most Nokia phone buyers are those who're aware of the brand name from the past and I can vouch for that from personal experience. Many were surprised Nokia's switch to Android smartphones and the question was whether they would be as good as the old Nokia phones.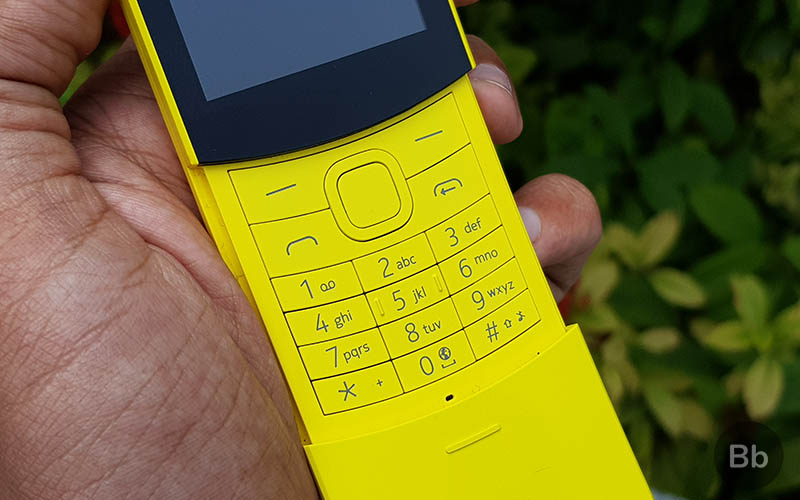 HMD Global has tapped into this nostalgia but it's also trying to connect with the new generation with the pure Android experience and great build quality which is true to the Nokia brand. The sales, however, been led by mid-range Android phones instead of their flagships. Gerbracht admitted the flagships have been a huge failure.
The Nokia 8 Sirocco, which came on the market this year with last year's top SoC from Qualcomm, could offer no real unique selling points at comparatively high prices.
On the Forefront of Innovation!
Gerbracht told WinFuture that there has been a flood of Nokia phones released to date, however, there has been no real innovation, which was something Nokia was known for back in the day. HMD too strives to be on the 'forefront of innovation' in the next year and offer new technologies first, but at reasonable prices to the masses.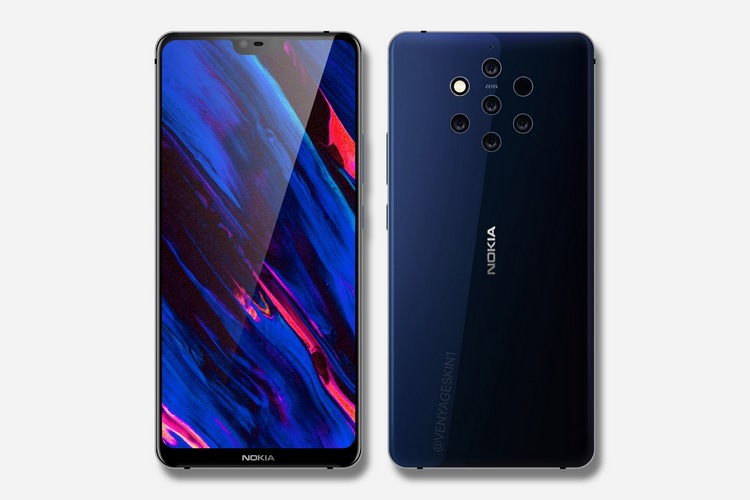 The company is no longer interested in bringing nostalgia into the mix for their feature phones, as well as upcoming Android devices. Instead, HMD Global wants to set trends, which could be made possible by their rumored penta-camera Nokia 9 flagship, which is expected to arrive next year.
No Gaming Phone in the Works
While HMD Global strives for the Nokia brand to get back to its roots and innovate, the Finnish giant isn't looking to revive its N-Gage gaming phone lineup anytime soon. We have watched the evolution of the gaming smartphone market over the past year, which is still too niche.
Gerbracht said the company is currently focused on delivering performance and doesn't plan to follow the likes of Asus, Xiaomi's Black Shark or Razer to launch a gaming smartphone.
Does Nokia's return to the smartphone market have you hyped for its future? Are you currently a Nokia Android user? Let us know your experiences in the comments below.