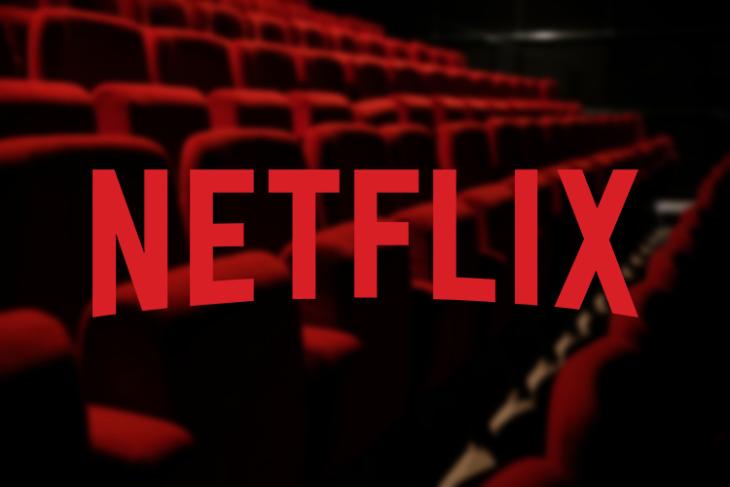 Airtel and Netflix today announced an expansion of their partnership that will see the telecom operator offer free Netflix subscription for a period of three months with some of its postpaid and V-Fiber home broadband plans.
According to a press release issued by the operator, subscribers will be able to pay for their Netflix subscription using their Airtel postpaid or home broadband bill after the end of the offer period.
Existing Netflix subscribers will also be eligible for this offer if they are signed up to any of the earmarked plans. Subscribers not eligible will be able to sign up to Netflix through Airtel's apps and pay for their subscription using their Airtel bill, said the company.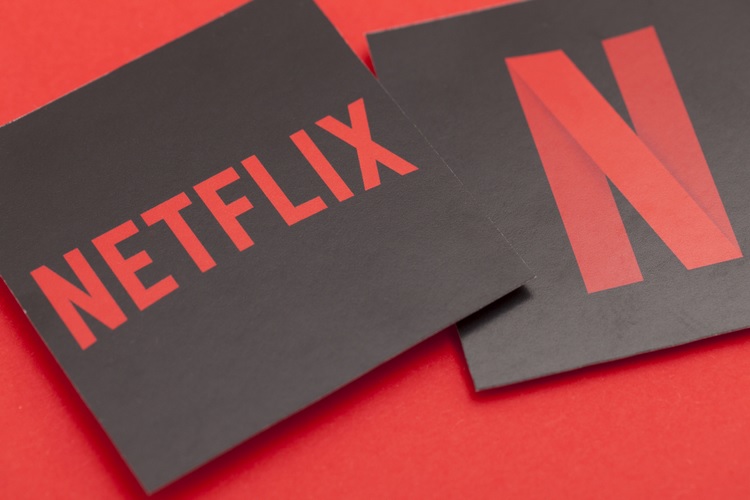 The development comes after recent reports suggested that the streaming service was testing various ways to get around Apple's iTunes in a number of markets around the world. With Google and Apple both charging a 30-percent commission on all transactions done via their platforms, more and more developers are looking to bypass the Play Store and iTunes in order to increase their margins.
In an official press statement, Gopal Vittal, Bharti Airtel's managing director (India & South Asia) said, "Partnerships are at the core of Airtel's DNA and affordable high-speed data services and growing smart devices have created a massive opportunity, perhaps one of the biggest in the world, for the uptake of content – both local and global".
Netflix's Global Head of Business Development, Bill Holmes, also expressed his satisfaction at the developments, saying, "More and more fans are watching on mobile so we're bringing together Netflix's award-winning TV shows and movies with Airtel's amazing mobile and broadband networks".
As per the press release, customers on eligible Airtel plans will be able to sign up to Netflix and receive the three month Netflix gift subscription through the Airtel TV app and the My Airtel app. Those not on any of the eligible plans will also be able to sign up or upgrade their plans to claim this offer and pay for Netflix using their Airtel bill.
There's no word on when the latest offer will go live, but the company said that it will announce more details about the offer, including the eligible plans, over the coming weeks.