Global streaming giant, Netflix held a dialogue with UNICEF India, FICCI Arise, and government officials yesterday on the topic of creating a safer environment for children when it comes to online content consumption, and keeping them safe them from different forms of online abuse.
Organized by the office of the Chief Minister Maharashtra and the Family Online Safety Institute (FOSI), the 'Create, Connect, Respect: Empowering parents and educators to guide connected children and youth' was held to bring together global leaders and local authorities and plan strategies on how to combat the threat posed by an unsafe online ecosystem.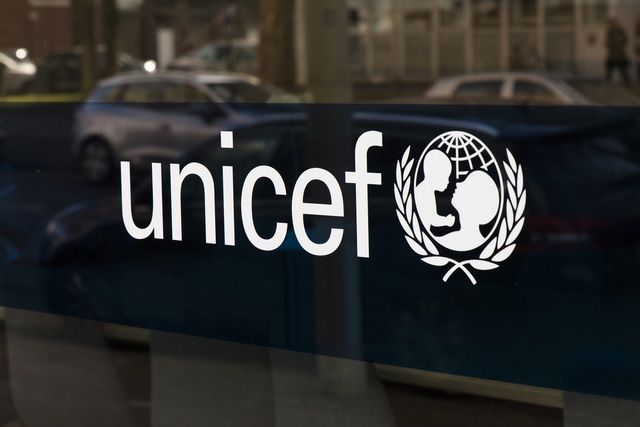 Another key focus of the discussion was how to enable children and youth to use the net in a productive manner and make the most out of it, while staying sage. "Online safety is everyone's responsibility and everybody has to work together to maintain it. This can best be done through open dialogue with various stakeholders. Now more than ever, it is essential to empower young people to be good digital citizens and to be the change for a safer and more civil Internet", CEO of FOSI, Stephen Balkam said at the event.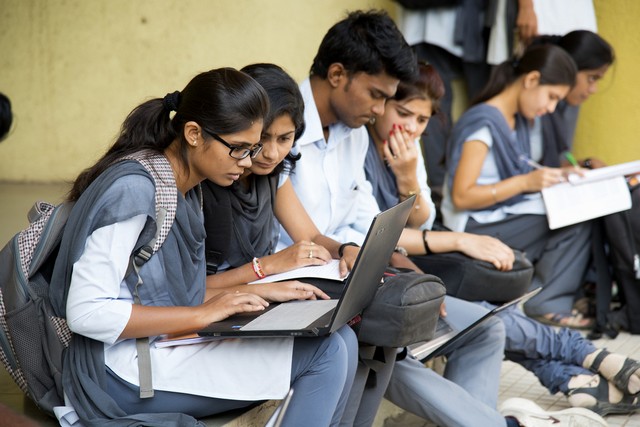 Government officials at the event proposed that parents and guardians should also be provided the basic know-how of the necessary online tools which they can use to ensure that their young wards have a safe and age-appropriate online experience and are not exposed to content that can harm them in the long run.
At a separate event, Women and Child Development Minister Maneka Gandhi, proposed the creation of an international platform that could help curb child pornography and make the internet a safer place for children. Gandhi added that the government is willing to work with UNICEF and global stakeholders in the streaming and online content business to achieve the objective. Moreover, the minister also expressed that she would be interested in creating a TV series in collaboration with Netflix that would educate children about sexual abuse.