PUBG Mobile recently received a major update (v 0.5.0) which brings with it a number of notable changes and additions to the popular battle royale game. With the update, PUBG's desert map, Miramar, is now available on the mobile platform, along with new vehicles and weapons.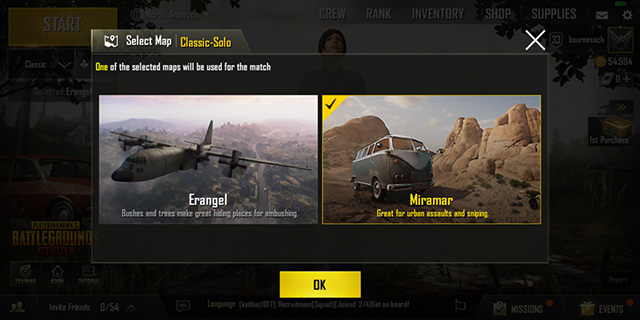 According to a recent report from Android Authority, while the latest update includes the new map, the desert map doesn't support PUBG Mobile's Arcade mode. The update also introduces new progress and activity missions, which offers players unique rewards as they level up and based on their activity in-game. The new missions become available as the player levels up by playing PUBG Mobile, while the activity missions become available on a weekly basis.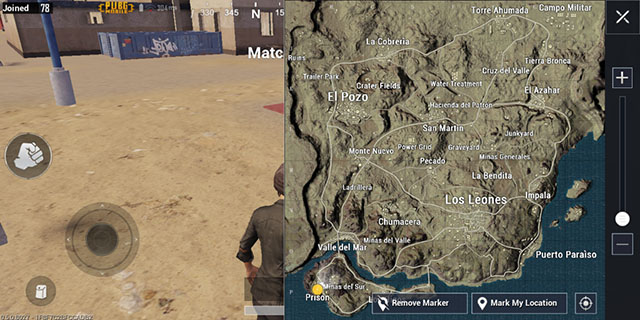 It's worth noting that completing progress missions rewards players with certain amounts of Battle Points (BP), which is PUBG's in-game currency. Players can also earn BP by doing things like joining a crew or transferring BP to a friend. The latest update also includes a local quick team feature, which allows players to team up with other players in their vicinity by typing in a unique six-digit code. The feature also comes with something called synergy and connections. Players can build up synergy by interacting with their friends in-game and once they build up enough synergy they'll be able to build connections with their friends.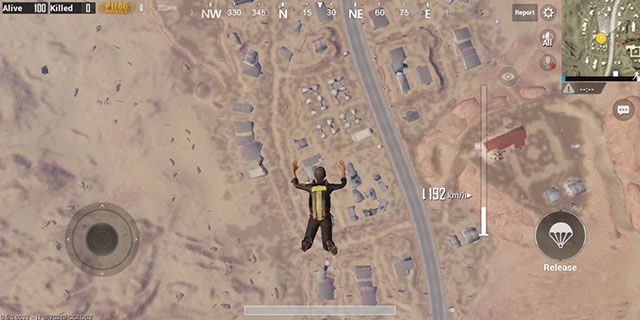 Additionally, the update also includes a feature which allows players to choose language-specific chat channels, a means to collect rewards for each new tier a player reaches in Season 2, a new shop which lets players preview and buy outfits/items, and a Secret Stash which gives players offers for special discounted items.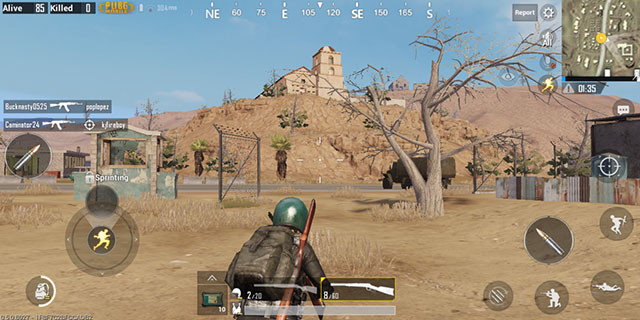 Despite the new map, players still won't be able to choose their region and flag. Tencent, the developer behind PUBG Mobile, claims that the feature will be added "later on", but hasn't provided a specific time frame for the same.
---