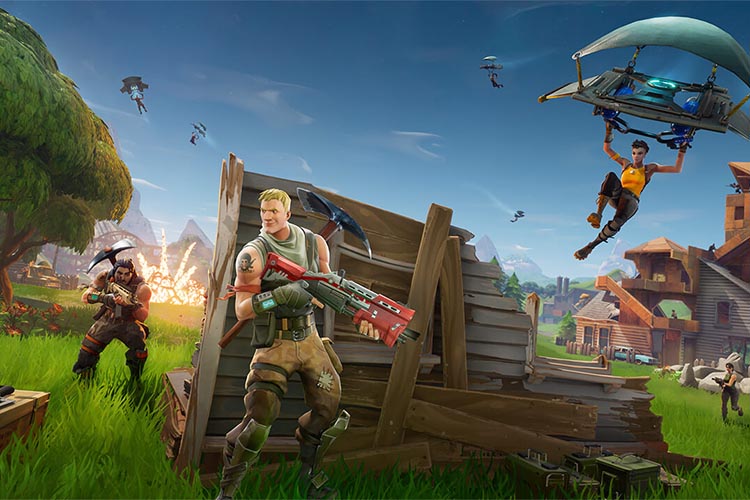 Since it came out of beta, Fortnite on iOS has tripled its revenue through in-app purchases to $1.8 million. The game has earned over $15 million from in-app purchases in its first month of release. In contrast, PUBG just introduced in-app purchases last week and only managed to pull in $1million in its first week, according to a recent report from Sensor Tower.
The report further reveals that, "The majority of PUBG Mobile's revenue so far (about 48 percent) has come from players in the US. Rounding out the remainder of its top five countries for revenue are Thailand (7 percent), Great Britain (5 percent), Canada (4 percent), and Russia (3 percent).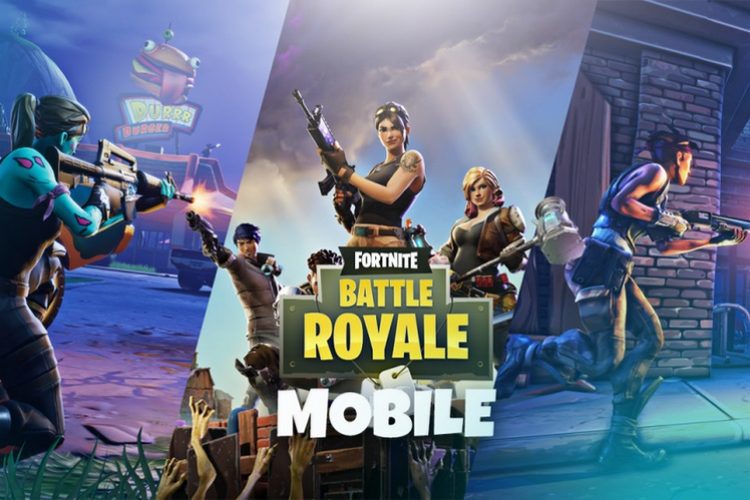 SensorTower says PUBG could catch up as it has high install numbers outside China too, but it needs to do something about revenue. In terms of App Store rankings, the two games are hugging each other – Fortnite stands at 5th spot,  and PUBG on the sixth among top free games. But revenue is a different matter altogether.
The lower revenue for PUBG could be because players can buy items by exchanging in-game currency, instead of real cash, which is the norm in Fortnite. Fortnite gives players limited-time special items as well as a daily special item for purchase, but PUBG favours the loot box system which is hit or miss for the most part.
Additionally, one can also buy a Fortnite Battle Pass, which offers perks for $10 every month. That's how Fortnite has managed to gain revenue traction whereas PUBG lags behind. However PUBG has reacted has its own IAPs which could match up to the current leader because PUBG had 22 million players even before the IAPs. It had been downloaded six times as much as Fortnite in the first week of launch.
---