Going by popular opinion, Siri's all-new compact UI is both more functional and good looking. For a change, the virtual assistant no longer captures the whole screen when you invoke it. Thus your ongoing task doesn't seem to come to a halt. By default, iOS allows the current app to remain visible while Siri is active so that your conversation with the personal assistant won't seem a hindrance to the ongoing work. However, if you find the visible background a bit distracting, you can choose to make Siri go full screen on iOS 14 and iPadOS 14 by blurring the current app.
Blur the Background While Siri is Active on iPhone and iPad
Aside from letting you blur the background when Siri is active, the latest iteration of iOS also allows you to enable the real-time transcription of your speech. Whether you are missing the old Siri's UI or prefer to make the virtual assistant transcribe your request, you can get back the transcription.
It's indeed a good move to keep some notable old elements intact while embracing the much-needed change. With all that said, it's time to get on with the quick steps!
1. To get started, launch the Settings app on your iPhone or iPad.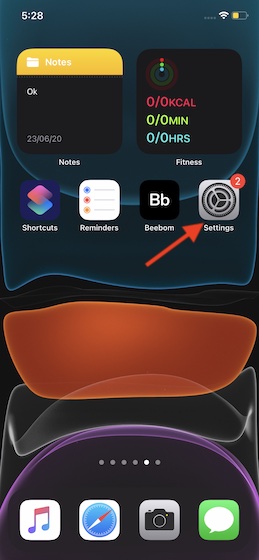 2. Now, tap on Accessibility.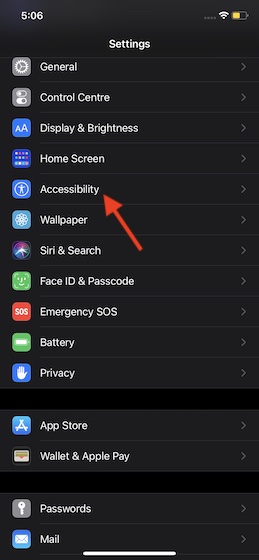 3. Scroll down to the bottom and select Siri.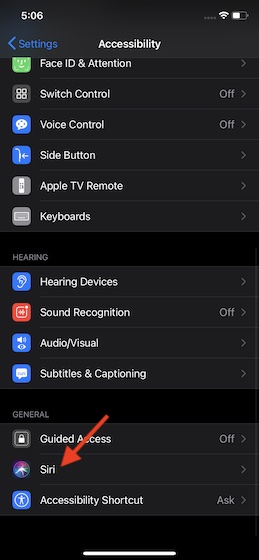 4. Turn off the switch next to Show Apps Behind Siri.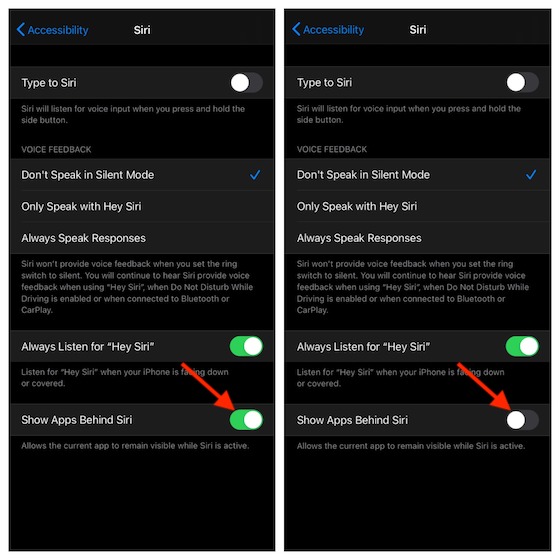 That's pretty much it! From now onwards, iOS will blur the background giving the entire whole focus on Siri.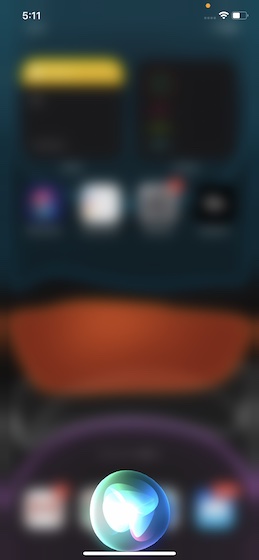 Later, if you ever decide to go back to the default route, follow the same steps mentioned above and then turn on the Show Apps Behind Siri switch in the end.
Make Siri Go Full Screen by Blurring the Background on iOS
So, that's the way to blur the current app while Siri is enabled for a distraction-free conversation. While Apple's virtual assistant may still have a lot of catch up work to do to challenge the supremacy of Google Assistant, everyone will agree that the former has vastly improved.
Notably, Apple has now allowed Siri to work with third-party music apps like Spotify and also improved the translation feature. Are you satisfied with Siri's recent improvements? If no, what are the areas where you want it to get better? Let us know your thoughts in comments.