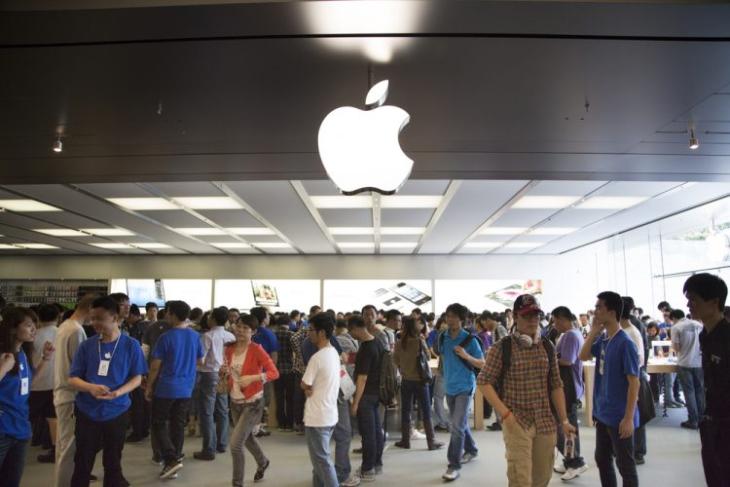 Strong rumours around new MacBooks this year suggest Apple may finally be revampingits laptop lineup in a big way.
While fans will no doubt be pleased about new Macs, the move could also pay off in terms of sales. According to a new report published by noted KGI analyst Ming-Chi Kuo, MacBook sales are expected to experience double digit growth this year, although, the estimates aren't nearly as rosy for iPhones and iPads.
While MacBook shipments are expected to rise between 13 and 16 percent in 2018, iPhone and iPad shipments are expected to grow just 4-6 and 7-10 percent respectively. Kuo also says that, shipments of components will grow between 60 and 80 percent QoQ in 2Q18.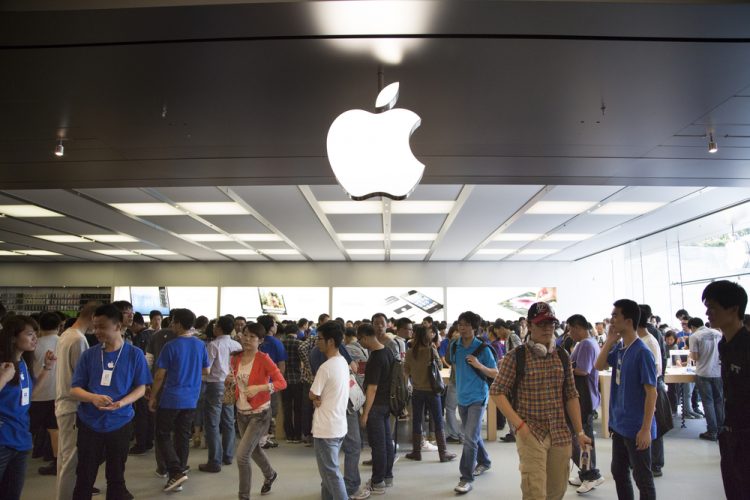 Kuo also predicts that most of the sales will come later in the year, with H2 shipments accounting for 65-70 percent of the total annual shipments. That may well include the rumored all-new MacBook Air that's expected to feature a Retina Display, much like its more expensive counterparts.
Having said that, the MacBook Pro with the OLED Touch Bar is apparently accounting for a large portion of all MacBooks sold this year, which shows that in spite of their premium price, Apple continues retain a dedicated fan-following among consumers around the world.
Overall, it will be an interesting few months ahead for Apple fans, who will be spoilt for choices both in terms of new Mac models, as well as the three rumored iPhone models that are expected to be launched this year, including one with a 6.1-inch 'Full Active' LCD panel from JDI.
In terms of Macs, rumors have suggested that the company is working on at least three new models with integrated ARM-based custom co-processors, although, the primary CPU in all of them is still expected to be from Intel. The rumored lineup includes two MacBooks and one iMac, but it isn't immediately clear if the upcoming iMac Pro will will also ship with the new hardware. We are likely to hear about new hardware at WWDC, which is scheduled to begin on June 4, this year.