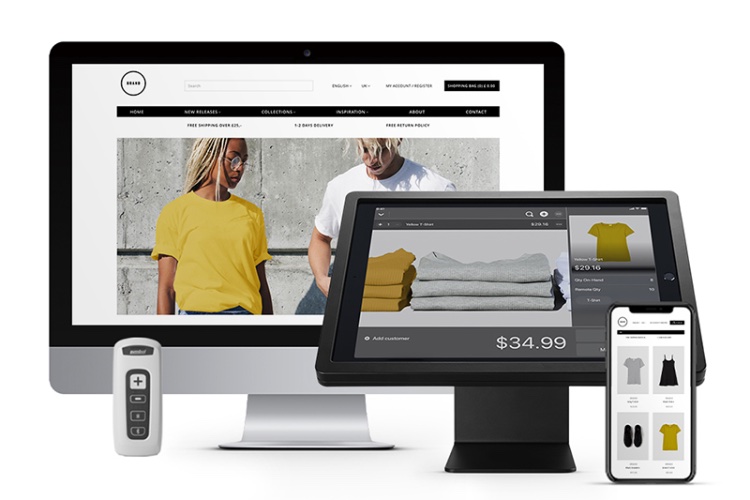 If you run a business, you know that the two verticals that can make or break a company are the payment system and inventory management systems. If a business doesn't manage its inventory, it ends up either over or under ordering stock. If you order extra, it will take both extra time and money to process. On the other hand, under-ordering will result in lost sales. Similarly, if your payments system fails, it will result in lost sales, and all the hard work you put in to bring the customer to you will be lost. Lightspeed POS System is a cloud-based commerce platform that wants to solve these problems for businesses forever.
What is Lightspeed POS System
As mentioned, Lightspeed is a cloud-based commerce platform. It brings a smart, scalable, and dependable point of sale system that is used by all kinds of small and medium-sized businesses in over 100 countries. If your business has been facing lost revenues due to the aforementioned problems, you should look at its services. In this article, we will go through its features, and tell you how Lightspeed can help your business by allowing you to sell across channels, manage operations, engage with consumers, accept contactless payments, and grow your business.
1. Retail Point of Sale System
Most businesses now offer products via both offline and online stores. Your run-of-the-mill POS system cannot accept payments on both channels, so most businesses use different payment systems for offline and online stores. It not only introduces complexities in managing finances, but it also makes it harder to keep a track of inventory.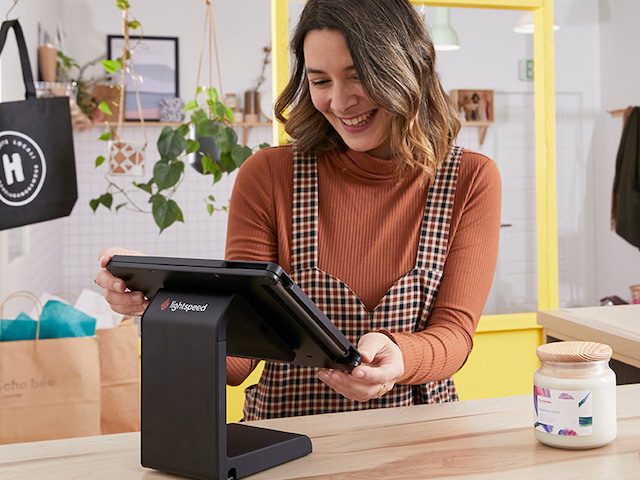 Lightspeed solves this problem by allowing businesses to sell across multiple channels using its POS system. While using the Lightspeed POS system, stores can accept payments across offline and online channels. It also lets them synchronize physical inventory with their eCommerce store.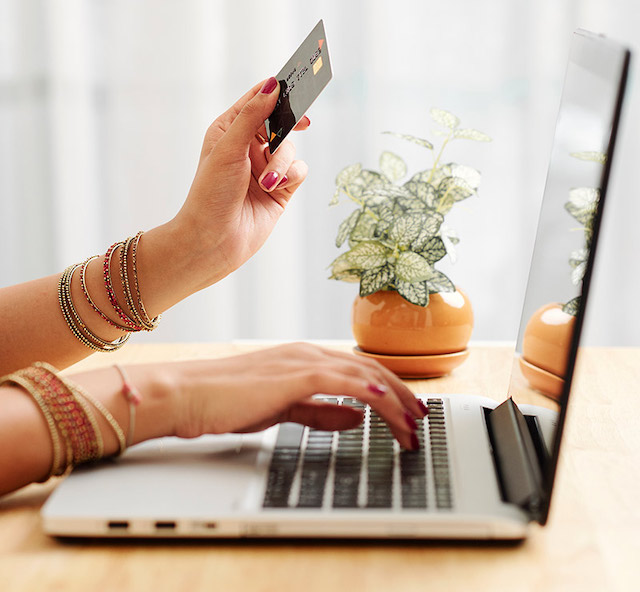 Lightspeed offers several other tools, including customizable responsive templates (works on both desktop and mobile) for online stores, an easy way to import stocks into an online store, and built-in tools to boost SEO and drive traffic to the website.
2. Baked-in Loyalty Program for Improving Customer Retention
As a business, your customer retention rates matter a lot. The more customer you retain, the less you need to spend on marketing and free offers to woo new ones. One time and tested way to improve the retention rate is to offer a loyalty program. However, running a loyalty program is easier said than done. You have to keep track of customer purchase history, create different rewards tiers, check reward eligibility, and do so much more. The whole system is so convoluted that no small business can build a fruitful reward system on its own.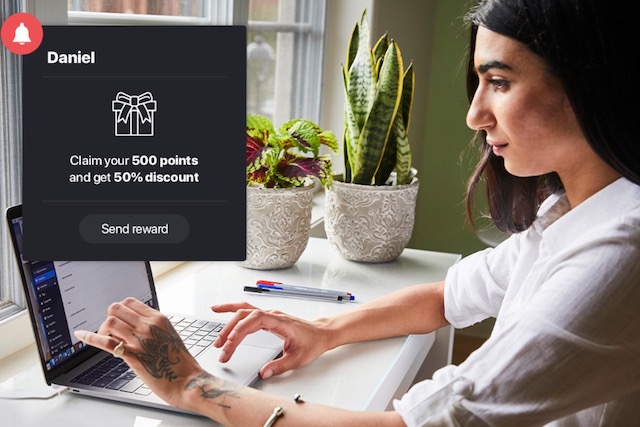 Thankfully, Lightspeed offers an omnichannel loyalty feature that allows businesses to create an easy-to-manage reward system. It lets you create a points-based loyalty program and a tiered reward system to encourage repeat purchases. You can create custom reward systems for offline and online customers and even send them a one-time coupon code when you need to boost sales.
3. Inventory Management System
As mentioned, a broken inventory management system will result in lost sales and extra costs to businesses. In the long run, it might even become the reason behind the demise of your business. Lightspeed brings tools to manage the inventory that lets you manage products based on unique serial numbers. You can fulfill your orders, track inventory levels and SKUs (stock-keeping units) across multiple locations, import products from over 3,000 preloaded catalogs, set custom orders and reorders, and more.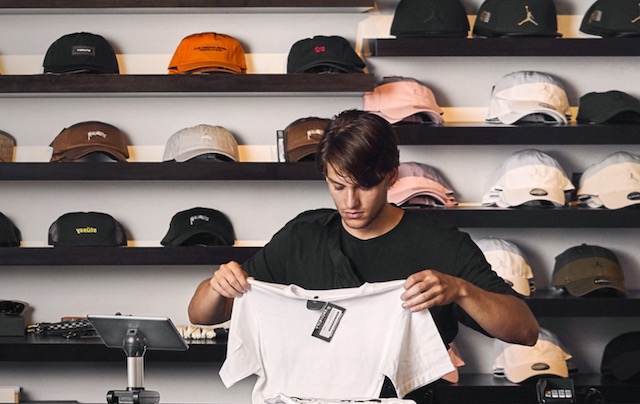 Apart from that, Lightspeed also allows you to manage your inventory on the customer-facing side. You can change prices in bulk, automate your discounts, create coupons and promotions, run giveaways, set-up price rules, and give employee discounts, among other things. As you can see, Lightspeed solves the problems of managing your inventory and allows you to keep track of your stock across different verticals.
4. Cloud POS System
Since Lightspeed offers a cloud POS system, you can track and manage your entire retail business from anywhere in the world. Even if you are traveling, you can keep an eye on the sales number and your inventory. It also offers a customized solution for different kinds of businesses.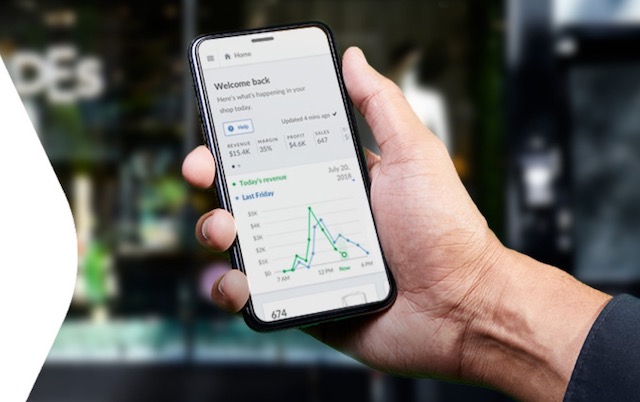 For example, if you own a restaurant, you can change your menu on the fly or change purchase orders from the local food market. Lightspeed gives you the freedom and mobility to manage your business without requiring you to be on-site.
5. iPad POS System
Most POS systems in the market require you to buy their proprietary hardware. It inflates both the onboarding cost and the maintenance cost that you will incur in the future. And if you do not like their after-sale service and want to switch, you are stuck with unusable hardware that once cost a fortune.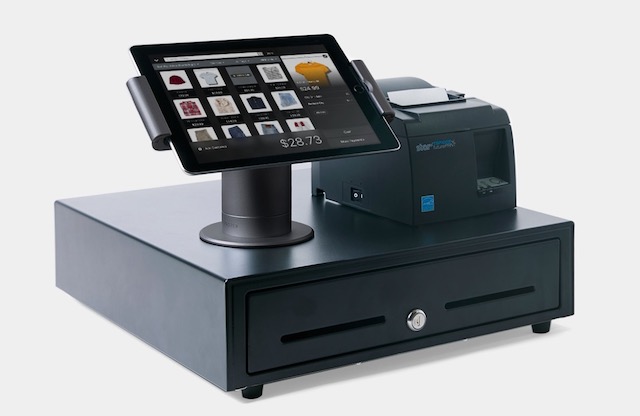 With Lightspeed, there's no such problem as you can use an iPad as your POS system. You can either get it from the company with everything pre-installed or, you can buy and use your iPad if you want. An ancillary benefit of the iPad POS system is that it allows your employees to be mobile. They can walk with customers, tell them correct information on all the products, which adds a personal touch to the service. They can also check out customers from anywhere in the shop.
6. Contactless Payments
In this post-pandemic world, every business should offer contactless payments if they want to serve health-conscious customers. With the Lightspeed POS system, stores can offer this facility by making contactless payments through an iPad with Bluetooth connectivity. Not only does it make it safer for customers, but it also allows employees more freedom and mobility when it comes to processing a transaction.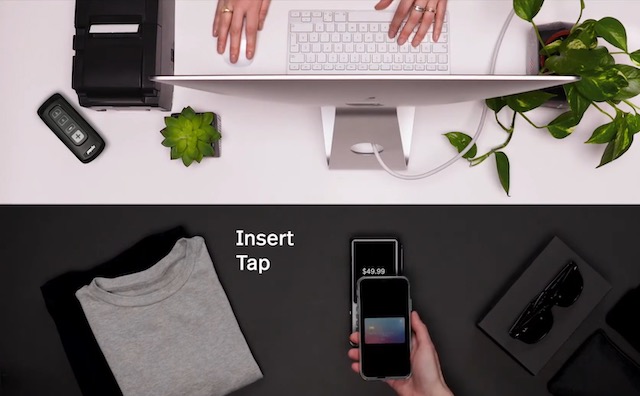 Upgrade Your Business's Payments System with Lightspeed POS System
The Lightspeed POS System provides a holistic solution for all payments and inventory management needs of a business. Whether you are running a restaurant, a retail store, a golf club, or anything else, you can use the Lightspeed POS System to manage it. If you liked what you read, click on the link below to check them out.
---
Load More