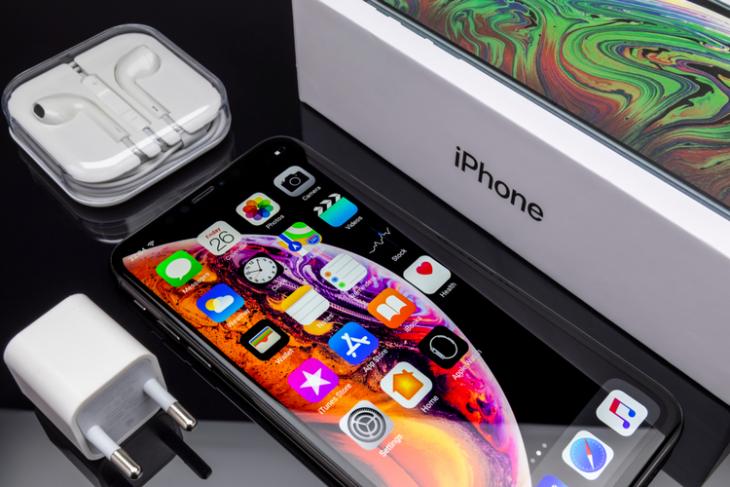 Apple is reportedly working with LG Electronics for its next-gen 2020 iPhone that's rumored to feature a flexible display. According to a report coming out of South Korea, LG is all set to start manufacturing flexible OLED panels for Apple's iPhone XII. In a press statement released earlier today, the chief financial officer at LG Display, Jeong See-hee, said that production at the company's E6 line will begin from the current quarter (Q3, 2019).
According to South Korean publication, ET News, LG's Guangzhou plant will be ready for mass production of the flexible OLED panels by the end of August or early September. With the factory becoming fully functional, LG says it expects total OLED shipments to increase more than 40 percent YoY in the second half of this year and the average selling price (ASP) of each unit to rise by around 10 percent.
LG panels have been used in the past by Apple for display replacements, but the South Korean company was not able to produce enough volumes required by Apple, which is why Samsung continued to have a stranglehold on supplies thus far. However, even before today's confirmation, recent reports had suggested that Apple was in talks with both Samsung and LG to supply OLED panels for its 2020 iPhones.
It will be interesting to see how the whole thing goes next year, given that folding phones have meant nothing but trouble for both Samsung and Huawei. Apple will be hoping that it will have better luck with its cutting-edge phones next year.