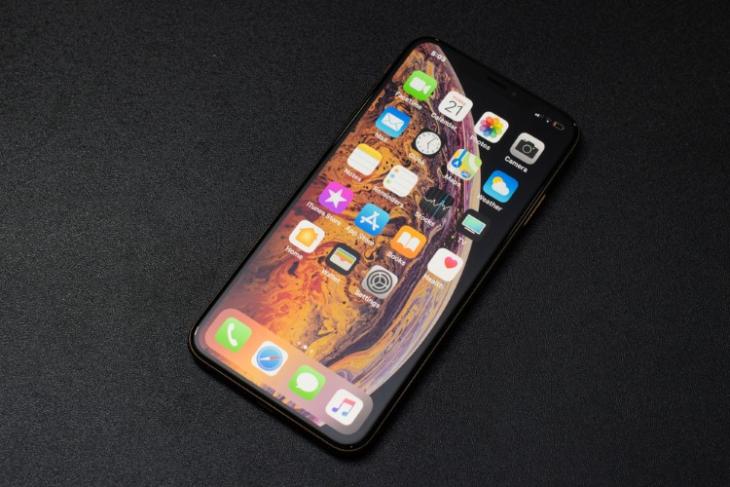 2019 has been a strange year when it comes to the iPhone leaks and rumors. Unlike past years, when people were always focused on speculating and leaking the next gen iPhone, this year, there have been a number of leaks and rumors around the next to next gen iPhone, the iPhone 12, iPhone XII, or whatever they plan on calling it. Well, the iPhone 12 rumor mill isn't stopping anytime soon, as a new tip suggests that the 2020 iPhones will come with 120Hz displays.
The news comes from reliable tipster @Iceuniverse, who has revealed in a tweet that Apple is considering using a 120Hz display on the 2020 iPhones, and that Apple is discussing the same with Samsung and LG, two of the biggest OLED display makers. The tweet also reveals that Apple wants an OLED display that is switchable between 60 and 120Hz, probably to save up battery life.
Apple is considering a switchable 60Hz/120Hz refresh rate screen on the iPhone in 2020, and is discussing with Samsung and LG. pic.twitter.com/4aoU303umu

— Ice universe (@UniverseIce) July 21, 2019
Now, we have seen 120Hz LCD screens on Razer Phone and Razer Phone 2, we are yet to see a 120Hz OLED panel on a phone, although rumors suggest that the ROG Phone 2 will be bringing a 120Hz AMOLED display. So, it's only obvious that Apple is working with Samsung and LG to come up with a 120Hz OLED panel for its iPhones.
Apple is no stranger to displays with higher refresh rates. The Cupertino giant has been using120Hz ProMotion displays on its iPads since 2017, and with more and more smartphones coming with higher refresh rate displays, this news does not really come as a surprise.