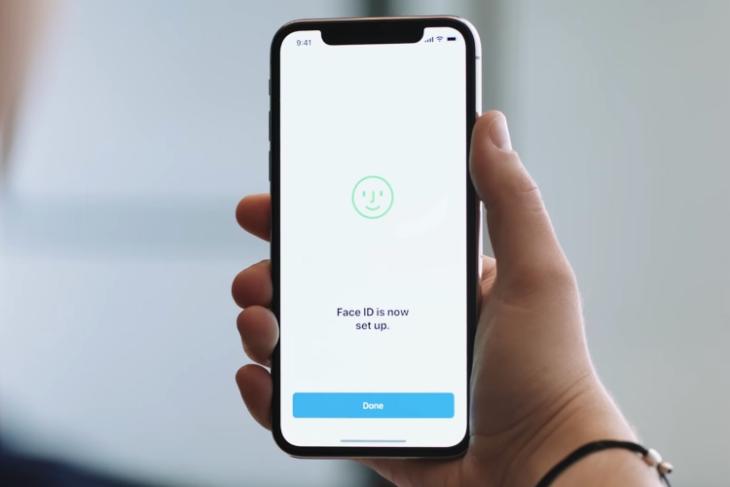 I have been observing a trend lately, and I want you to tell me if I am wrong. Every new flagship smartphone that is hitting the market these days is found to be suffering from one problem or the other. It is as if in the race of producing the most innovative smartphone, the manufacturers are not paying that much attention to the basics. My favourite smartphone of 2017 is the Google's Pixel 2 and we all know the problems and controversies surrounding that one. Now, the same thing is happening with the iPhone X and its Face ID.
Although, as our review shows, iPhone X is one of the best smartphone you can buy today, still, it has its own share of problems to deal with. We have already covered all the problems that iPhone X is facing in a previous article, but there are new ones being reported each day. Most of these iPhone X problems are related to the Face ID, as it's neither as fast nor as secure as Apple touted in its keynote.
We already made a video showing how iPhone X's Face ID fails miserably against identical twins. Now a new video has surfaced online which shows iPhone X's Face ID being spoofed by a mother-son duo. Now, I can understand the failure of Face ID against identical twins for obvious reasons, the fact that a 10 year old son can unlock his mother's iPhone X is a bit hard to digest.
Apple claimed that there's a one in a million chance for someone to unlock your phone with their face, but that claim is feeling more and more like hyperbole right now. We have linked the video below, watch it, and let us know your thoughts on the subject in the comments section below.