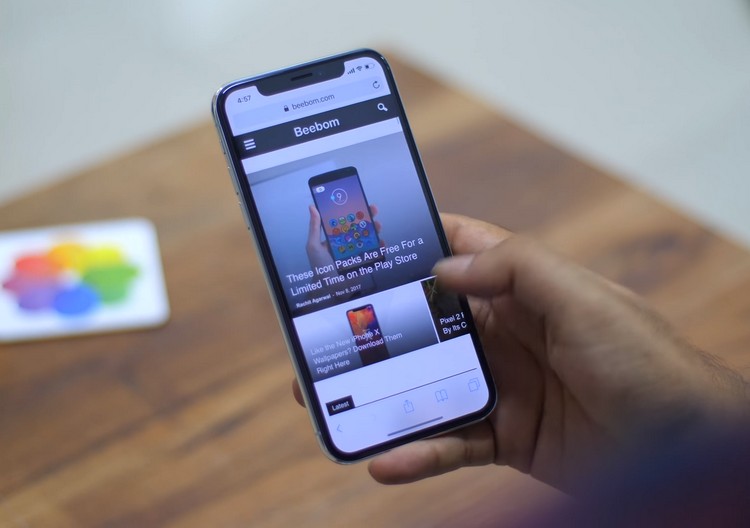 Apple's radically redesigned iPhone X is unarguably the hottest selling smartphone in the world right now. Moreover, it's also one of the best phones that you can currently get your hands on. Coming from a brand with such high reputation, we expect a device that's free of any unnecessary issues that hampers customer satisfication. That's not really the case this time around, as several users have reported that their new iPhones have exhibited multiple problems since the launch day. So, let's take a look at all the problems that Apple's latest flagship has faced so far:
Unresponsive Touchscreen
Winter is fast approaching, and some people who bought the new iPhone X have complained that their screens become unresponsive or inaccurate to touch in cold weather, unless users locked and unlocked the phone again. The unresponsive is temporary, and occurs especially when the surrounding temperatures suddenly drop. To everyone's relief, Apple has confirmed that the issue will be fixed in a future software update.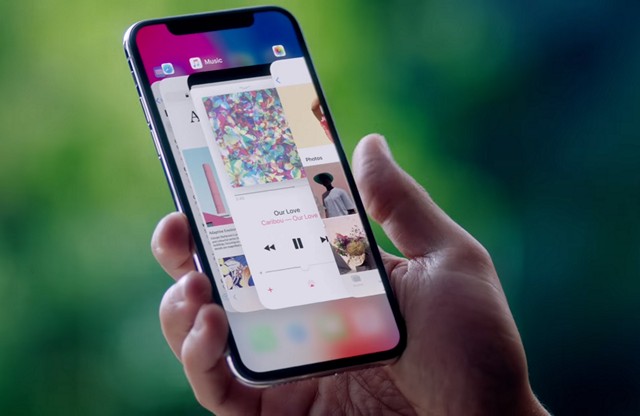 Green Line of Death
Some other users have noticed a bright green line on top of their iPhone X's OLED display. So far, the line shows up either on the left or right end of the display. Apparently, the green line developed after a short period of using the phone, and not immediately after booting it up. Apple has been reportedly replacing all the affected units free of cost, but they've been collecting all the reports so that the company's engineers could investigate further into the matter.
https://twitter.com/nheagy/status/927325422521434113?ref_src=twsrc%5Etfw&ref_url=https%3A%2F%2Fwww.rt.com%2Fnews%2F409609-iphone-x-green-line%2F
Crackling Earpiece
Several owners of the new iPhone X have been concerned about crackling sounds from their front-facing earpiece speaker at maximum volume. These sounds are not just limited to phone calls, as it happened while listening to music as well. Here again, Apple has been providing great customer service by replacing the affected iPhones free of charge.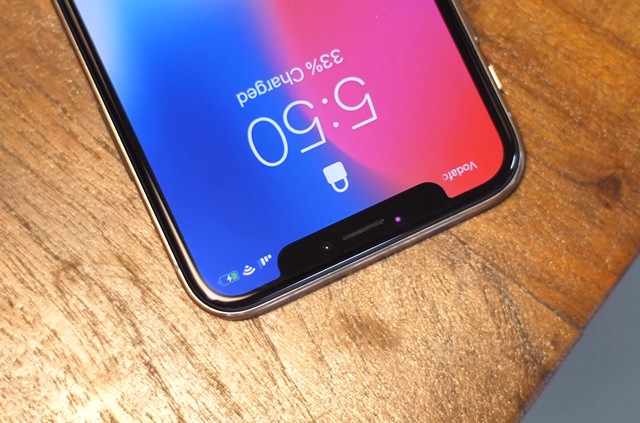 Screen Burn-in Issues
Although we've barely seen any burn-in related complaints so far unlike the Google Pixel 2 XL, Apple has been quick to warn the customers, stating that the iPhone X's OLED display could face "burn-in" and "visual changes" gradually over the course of time, just like any other OLED display. Well, this has always been one of the major weaknesses of having OLED displays on a smartphone.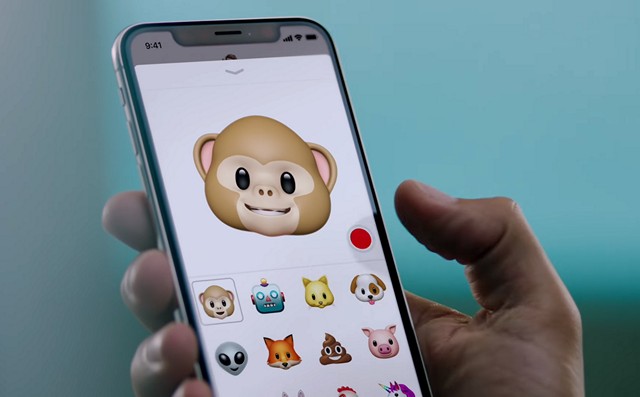 Face ID Failures
Face ID in the iPhone X is one of the biggest changes and it has had it fair share of news. Various media outlets tested the iPhone X's Face ID against twins and Face ID failed to distinguish between them. In fact, we did our own test and found that Face ID indeed fails against twins.
Other than that, recently hackers developed an elaborate mask and managed to fool Face ID.
SEE ALSO: iPhone X: I Wouldn't Buy It Even If I Had 4 Kidneys
iPhone X Problems: Have You Faced Any of Them?
Well, if you've recently purchased the new iPhone X, have you faced any one of these issues in your unit so far? If so, make sure you contact Apple support right away, as they're quite helpful in these kind of situations, except in the case of Face ID. If you're facing a valid problem, they'll be more than happy to replace your iPhone X. So, what do you think about all these iPhone X problems? Will it affect the phone's sales? Do let us know, in the comments section down below.
---