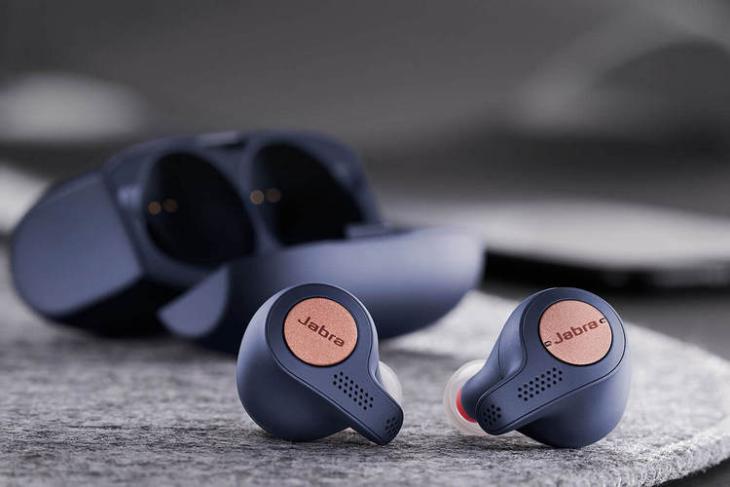 Denmark-based Jabra has added a couple of new products to its wireless portfolio in India. The launch of the Elite 65e and Elite Active 65t comes just days after the company announced the availability of the Elite 45e wireless earphones in the country, and takes the number of products in its 'Elite' lineup to five, with the Elite 65t and the Elite 25e having been launched earlier.
Jabra Elite 65e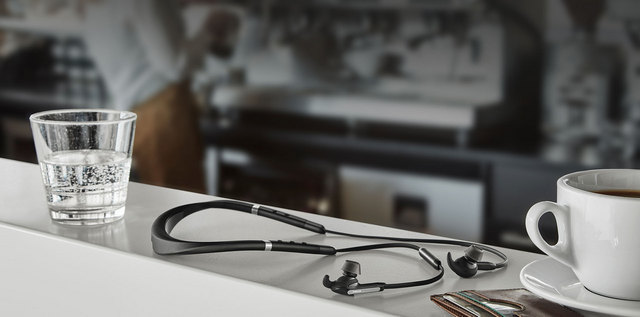 The Jabra Elite 65e Bluetooth earphones come with 15mm dynamic drivers and a frequency range of 20Hz to 20KHz. It is a neckband-style device that provide two levels of active noise cancellation and have three microphones that help filter out the wind noise. Jabra claims that the device comes with a battery life of 8 hours with noise cancellation enabled and 13 hours with the feature turned off. Last, but not the least, the 65e also comes with an IP54 rating that denotes resistance to water and dust.
Jabra Elite Active 65t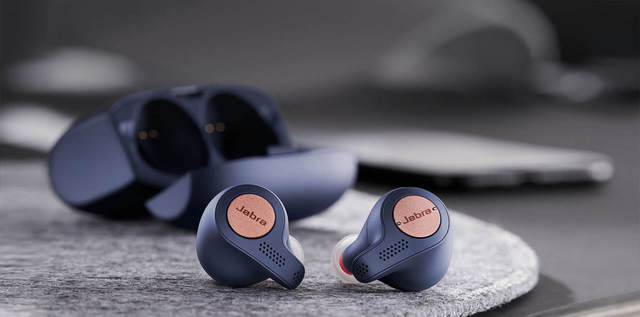 The Elite Active 65t are fully-wireless earbuds, just like Apple's Airpods. They incorporate four microphones for ambient noise reduction and wind noise protection. The earbuds are IP56-rated, denoting dust and water resistance. The devices are also fairly power efficient, with the company claiming that they can last up to 5 hours on a single charge. The 65t units also come with an embedded accelerometer for fitness monitoring via the Jabra Sound+App.
Android and iOS Compatibility
The Jabra Elite 65e and Elite Active 65t can stream audio from both Android and iOS devices, and is compliant with Bluetooth 5.0. They also provide one-touch access to Google Assistant, Amazon's Alexa and Apple's Siri.
Pricing and Availability
The Elite 65e and Elite Active 65t are at the top-end of Jabra's Elite lineup, and are priced significantly higher than most of the other devices in the lineup. The Elite 65e is being offered in Copper Blue and has been priced at Rs. 16,999, while the Active 65t has a Rs. 14,999 price-tag, and is comes in Titanium Black & Copper Black. Both will be available via Amazon India, Croma and Jabra authorized retailers June 22 onwards.