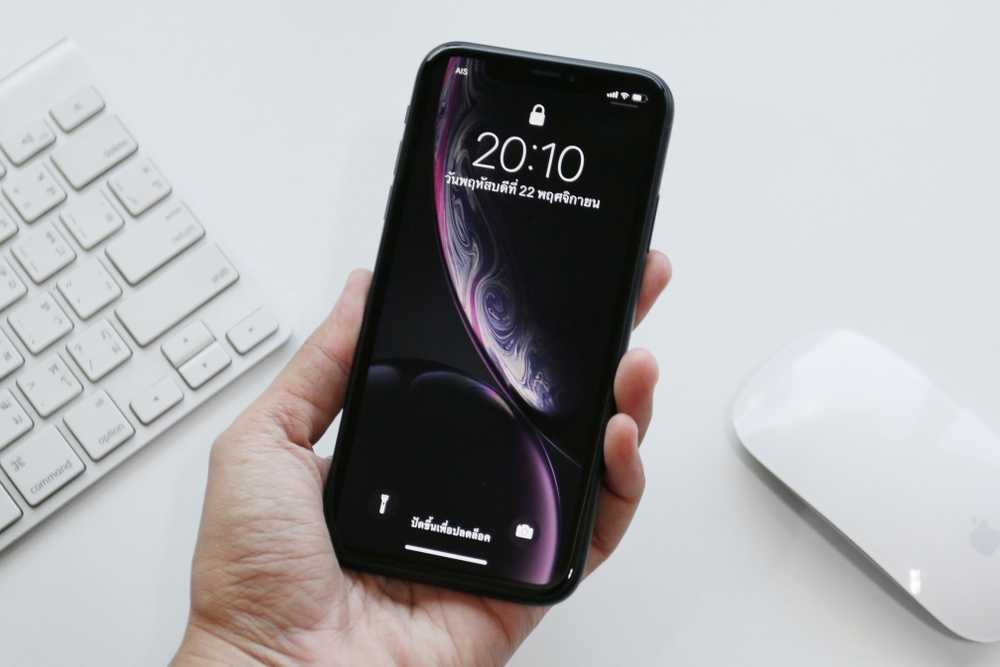 With the launch of the much-anticipated iPhone 11 lineup at the Steve Jobs Theater in Cupertino, California last night, we expected Apple to announce price cuts for its older-generation iPhones. That is exactly what has happened as Apple has officially revealed price cuts for the iPhone XR, iPhone XS and XS Max in India.
iPhone XR was launched in India at Rs. 74,900 back in October last year. But, due to the lukewarm response that Apple's affordable iPhone received in the country, the company decided it was best to slash its retail price to make it a more lucrative deal for users. So, iPhone XR has since been retailing at Rs. 59,900 but the iPhone 11 launch now sees the company further reducing the price.
Yes, the iPhone XR now starts retailing at Rs. 49,900 for the 64GB base variant. You will have to shell out Rs 54,900 for the 128GB variant, which makes this a steal deal for the feature-rich iPhone offering from Apple. And it's not just the iPhone XR, its elder siblings iPhone XS and XS Max have also bagged price cuts.
Here's the complete list of new prices for the older-gen iPhones –
iPhone XR (64GB) – Rs. 49,900
iPhone XR (128GB) – Rs. 54,900
iPhone XS (64GB) – Rs. 89,900
iPhone XS (256GB) – Rs. 1,03,900
iPhone XS Max (64GB) – Rs. 91,900
iPhone XS Max (256GB) – Rs. 1,06,900
Well, Apple has also announced price cuts for the iPhone 8 and 8 Plus in India, which will now retail starting at $449 in the U.S. iPhone 8 nowstarts at Rs 39,900 whereas iPhone 8 Plus starts at Rs. 49,900 in the country. But, you could get a new iPhone XR for the same price, flush with a modern design, Face ID, A12 Bionic, and more.
We are expecting Apple to talk about price cuts for the other iPhones in the coming days, so stay tuned for more updates. Also, while the iPhone XS lineup may have been phased out in the U.S, it will continue to draw in new customers in India – thanks to the price cut and the new iPhone 11 Pro starting at 1 lakh rupees. You can check out the India pricing details of the iPhone 11 lineup right here.
So, will you be picking up the previous-gen iPhone XR or the new iPhone 11? Tell us your opinion in the comments down below.
---